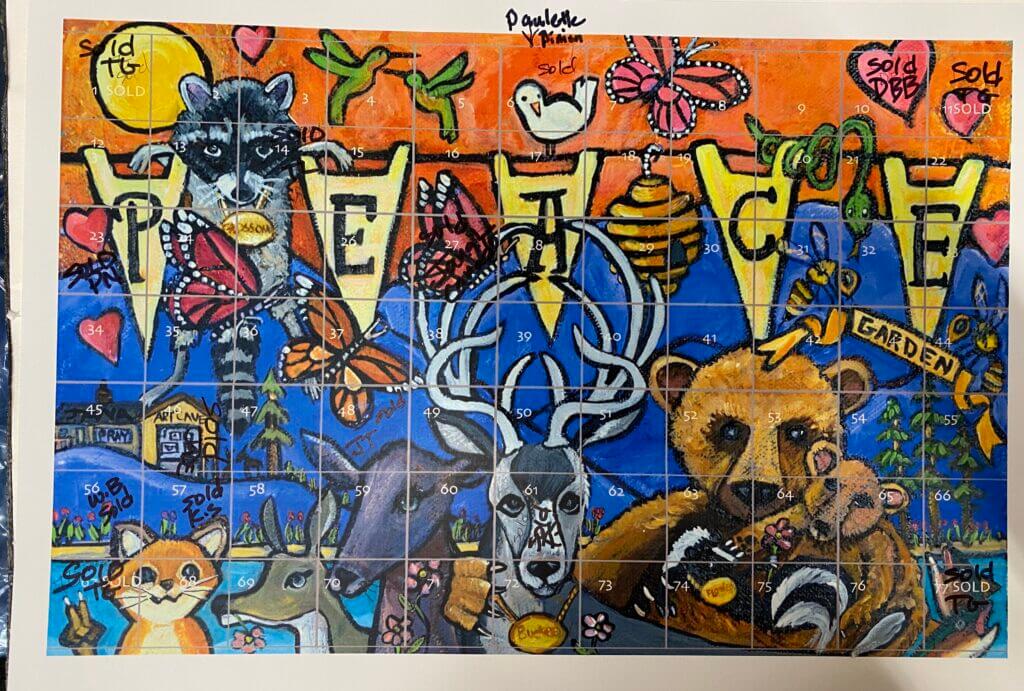 I mailed out the first group of free keepsake prints to those of you sweet enough to sponser the Peace Garden by honoring your loved ones on a paver for the patio floor.
Guys I just saw the design for the waterfall by Jay Thomas, American arthor.
It's a environment design, that is going to appear to be floating in thin air As if it's heaven right here in earth, complete with vegetation cascading down to the fish pond and rock chairs.
BUT we need more funds for this community art installation.
Who's name or business may I honor for you permanently in this patio design?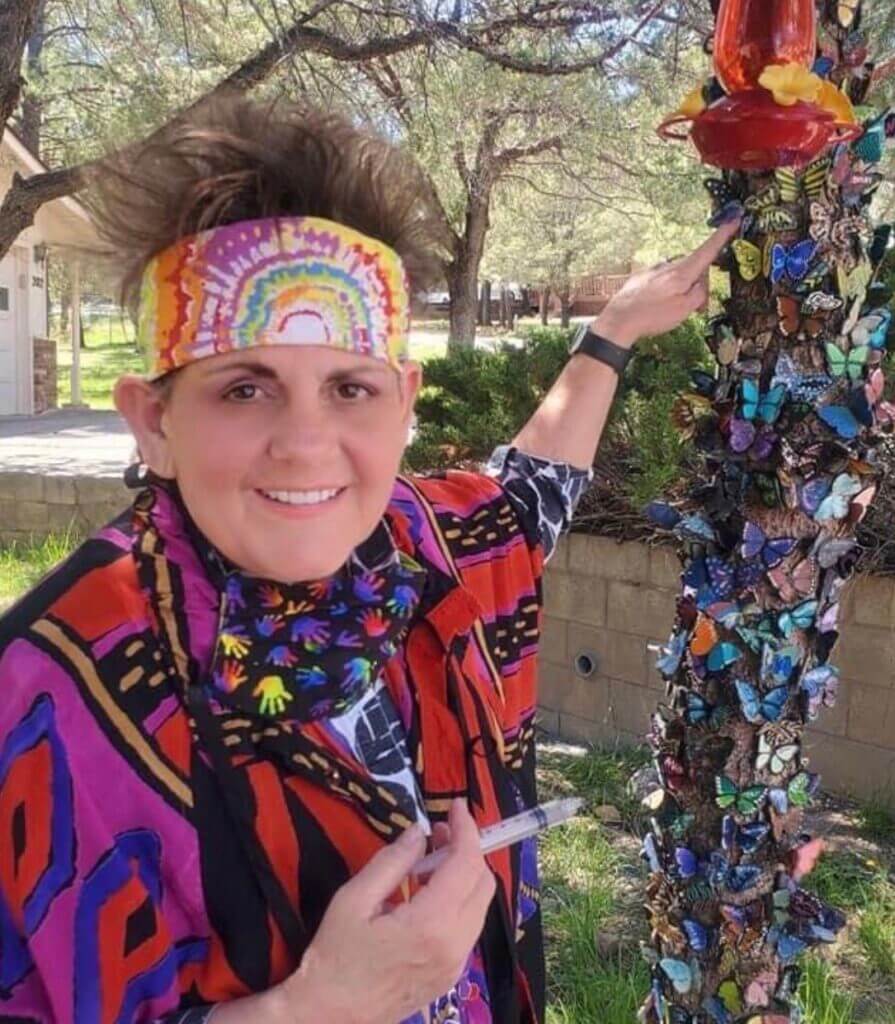 Zoom in and message me the number of your paver concrete square. $100 plus tax.
This is where the butterfly tree lives our very first community art installation.