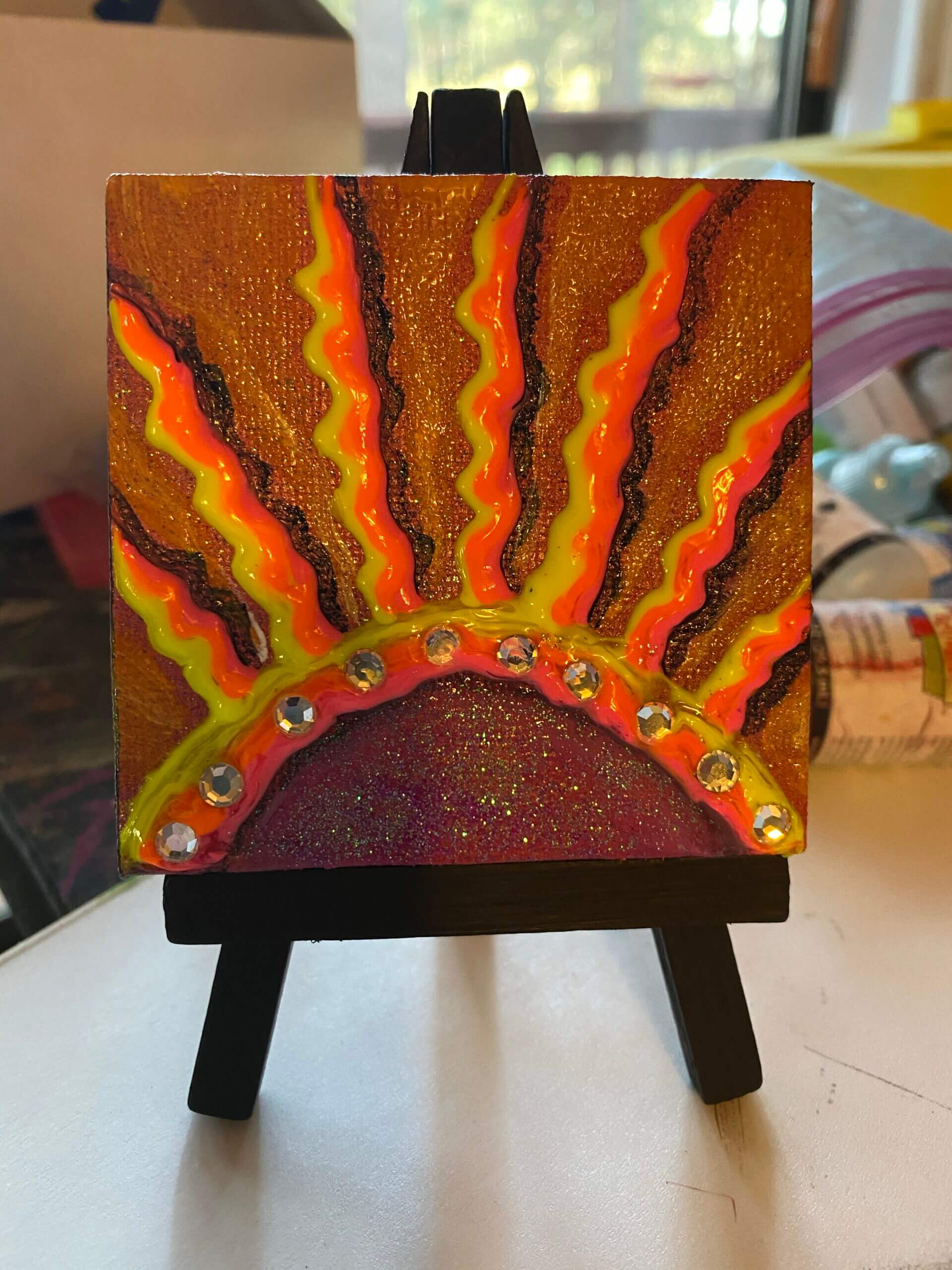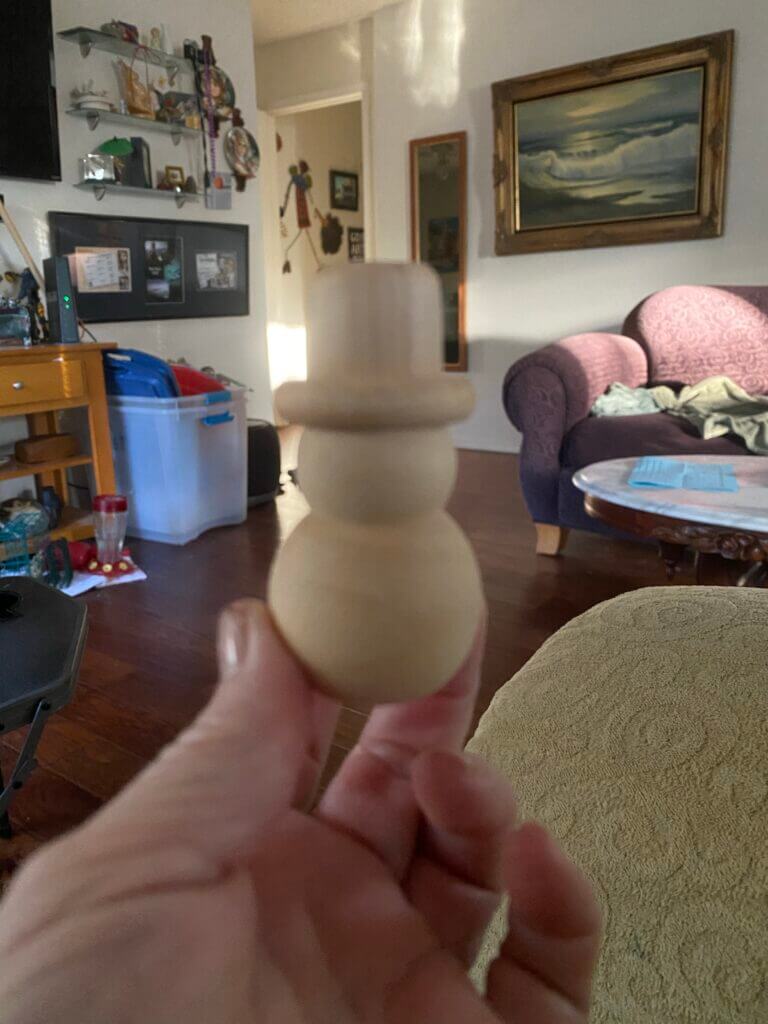 What will you make today ?
Art Cave is Open 1 to 4 pm today thru Sunday.
I'll be working on girl friend gifts today.
Make your own only $20
Or I got these really cute snowmen. Weekend special only $8 all inclusive includes glitter and jewels and I guarantee your success.
It feels good to make art. So come get your happy on this weekend!