It's Hello From Ruidoso new hit radio show on Ruidoso Village very own radio station 1490AM – The Mountain.
FIRST UP
Introducing our regulars: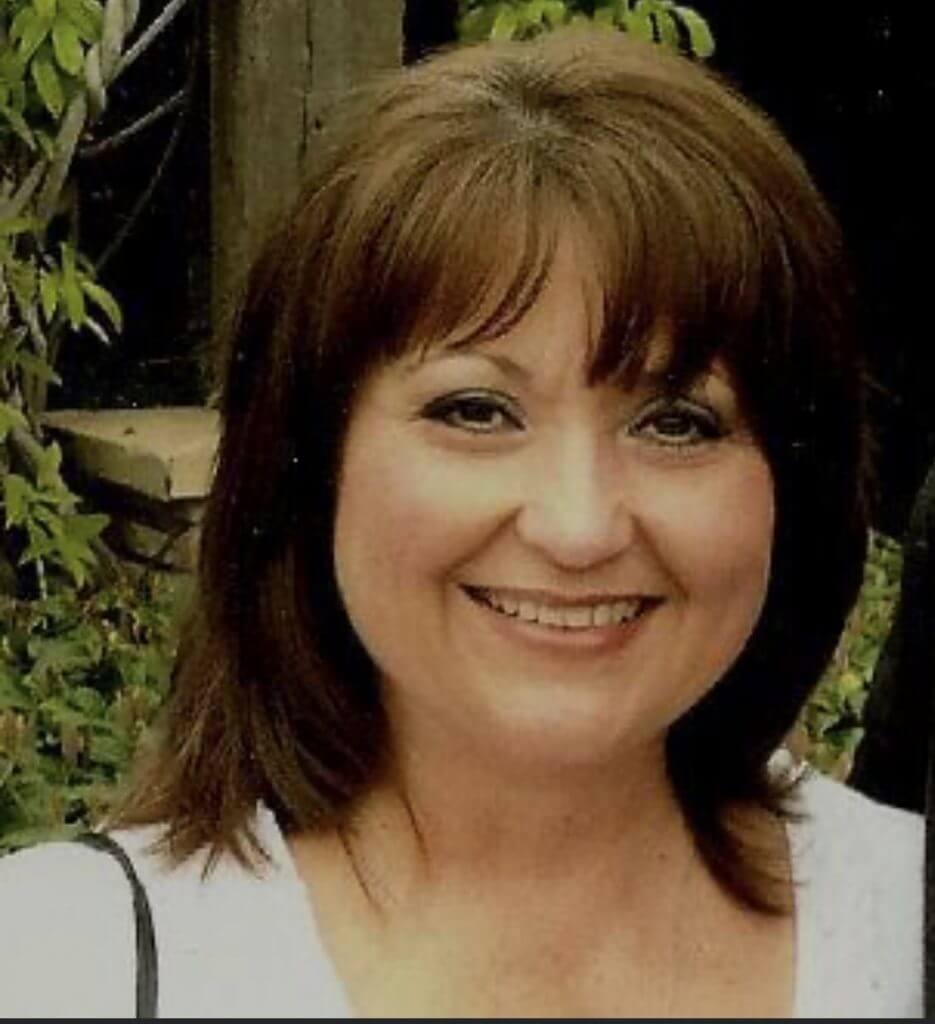 Cheryl Cagle is Jana's trusted side kick. She's so much fun!!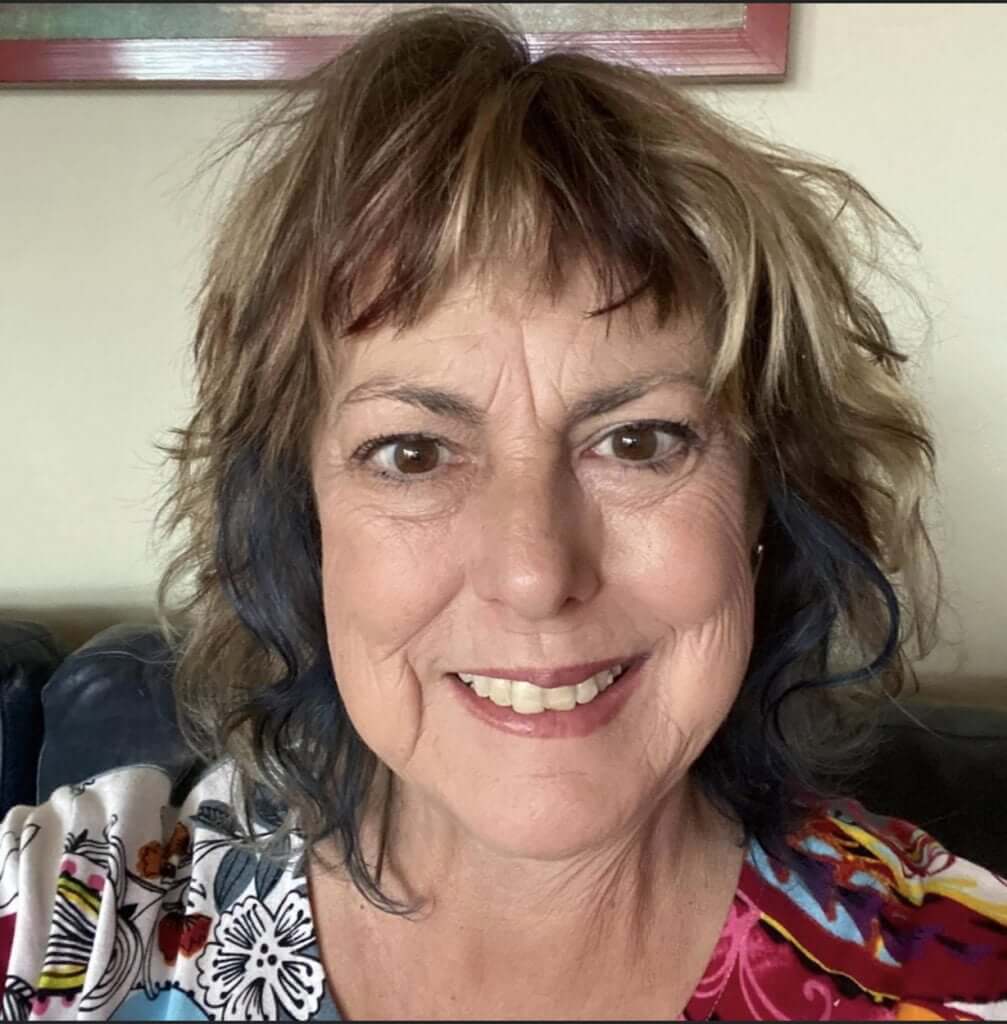 Miriam Shanks has been a passionate writer for most of her career. Initially focusing on technical writing as an environmental permitting manager, she has, in recent years turned her attention to more creative endeavors including writing children's stories, essays, poetry and song lyrics. Miriam enjoys writing for herself and for others and is currently working on a memoir and a blog – Write to the Heart of the Matter. Miriam will be interviewing local authors, and contributing short pieces to our Hello from Ruidoso program. She will also be creating a serial story for the show using characters from our local businesses.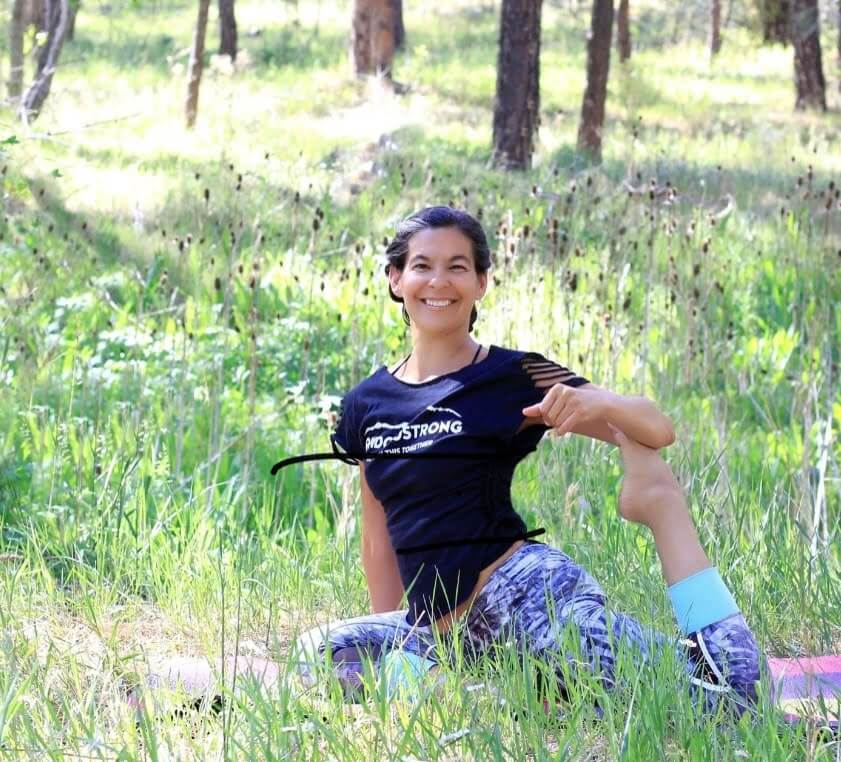 Andrea Fernandez – talking about foraging for food, sustainable food and Smokey Bear community garden.
Ellie Figueroa – on going health talks

Catch it on the reload:
https://drive.google.com/file/d/1cJ0YRlBRBJYowOv9yRgc_sUjcx3Jfk-I/view?usp=sharing