Grateful. I get this beauty for six more weeks here at the Harmony House on the Colorado River.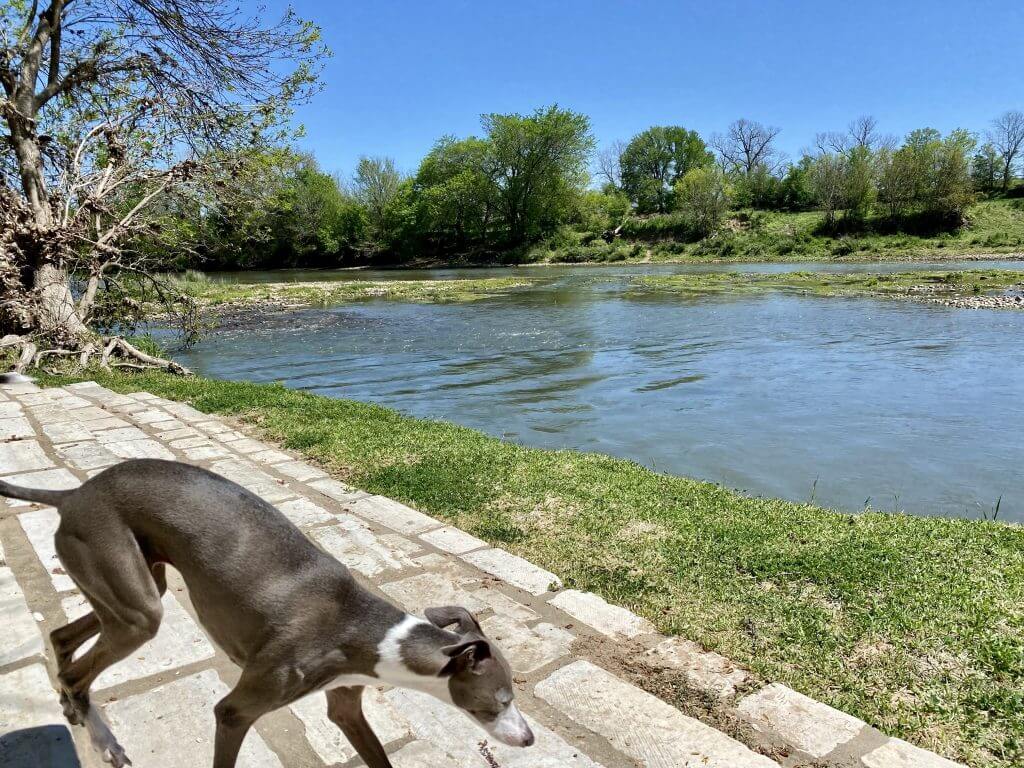 I'm so grateful today because I know where I'll be for the next six months, and that's a good day.
It was a complete answer to prayer. We received it seconds before signing a lease on a way-too-expensive place. My prayer was this: to continue living here and learning about tiny living; to learn if we dig it, which we do so far; to do it in a way we can well afford so we can prepare for our next adventure, which is to build a tiny something to live in on a gorgeous piece of land with fabulous outdoor living spaces, complete with all the fun toys we could ever want (like a boat and hot tub and an electric bike, or a Polaris off-road vehicle), and of course a screened-in porch. Oh yeah, and a groovy space to create.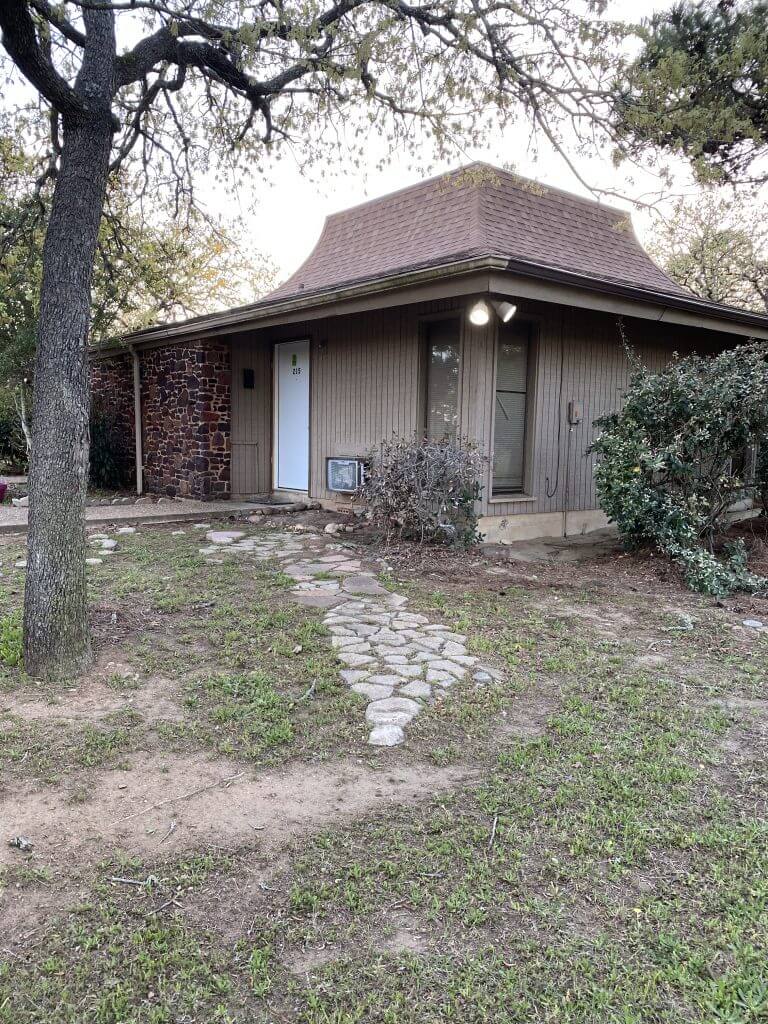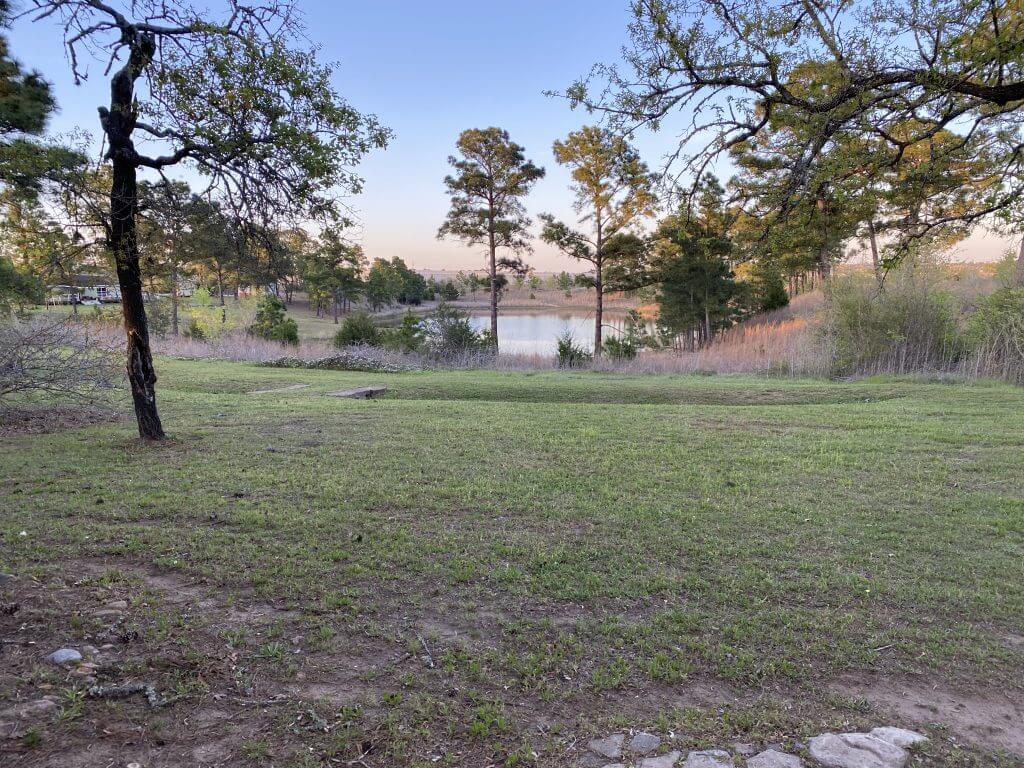 It continues to be so exciting as we are learning that God only promises us one day at a time, and we are to ride the Grace Pipeline that He maintains between Himself and Believers in Christ. He promises us safety and provision inside the pipeline. We've learned that we will never be tested beyond what we can handle when we reside there. His righteousness cannot accept anything less than His own absolute righteousness, and as Believers, we are credited with possessing the Righteousness of our Lord Jesus Christ. That's why we are promised Blessings. It's just like a dedicated pipeline to the Father.
2 Corinthians 13:5 NASB1995
Test yourselves to see if you are in the faith; examine yourselves! Or do you not recognize this about yourselves, that Jesus Christ is in you—unless indeed you fail the test?
But honestly, I never dreamed I'd be pushed to the edge by not knowing what tomorrow would bring. That's what our life has been since Aug 25, 2021, and today I'm grateful for the lesson. It's one I know so many of you have already learned.
We've been blessed with a little pressure release as today we know where we will hang our hats next – if only for a bit of time.
We all are in an invisible conflict, kiddos. Which team are you on? The road ahead is a bumpy one.
We've learned that life can be lived with joy, even during uncertain times, or it can be hell. We've learned it's about our attitude toward life and learning more about the Word, which is The Mind of Christ. It's what and how we think that determines which way we will go.
Love and peace to all.