Guys. Read please.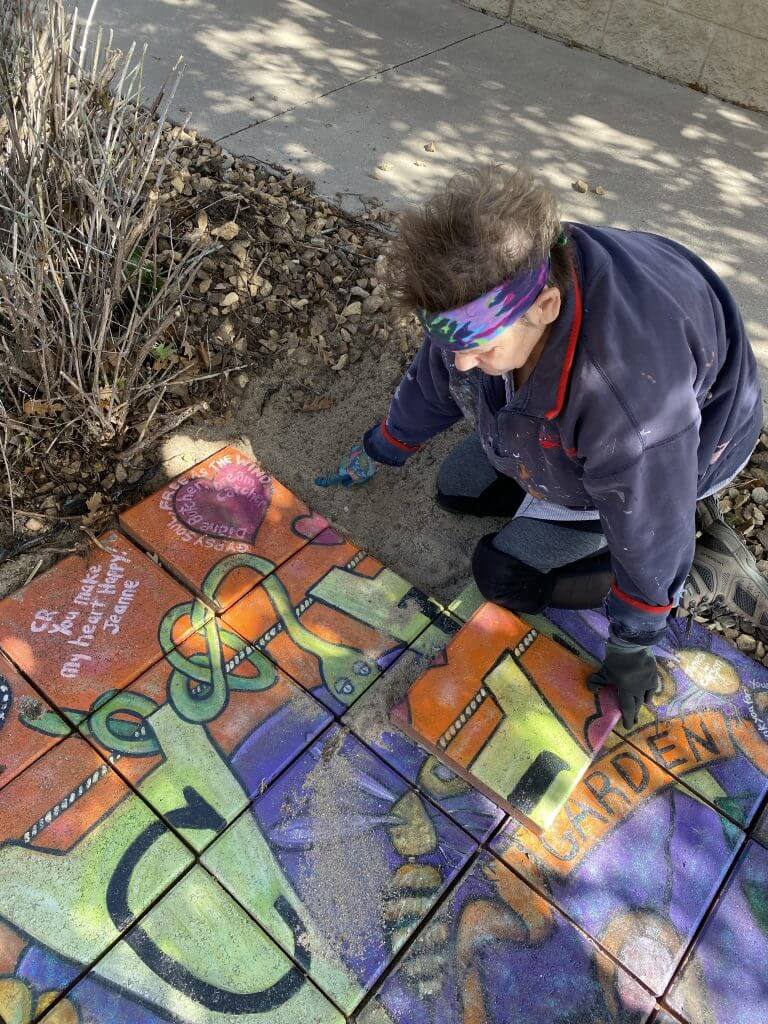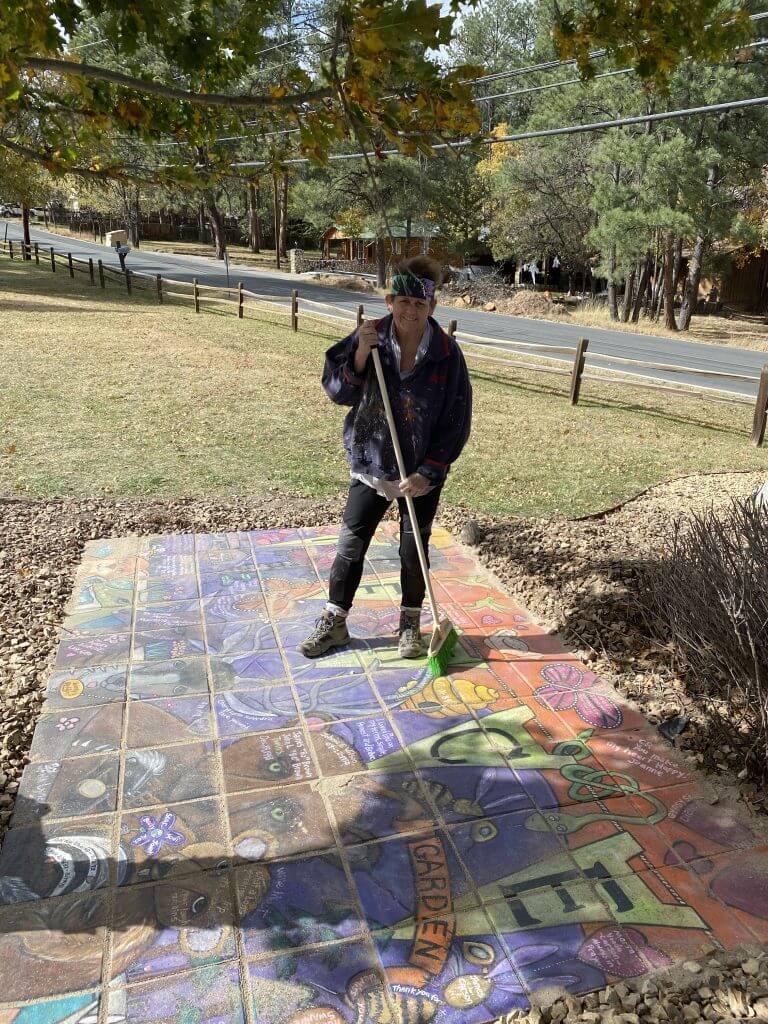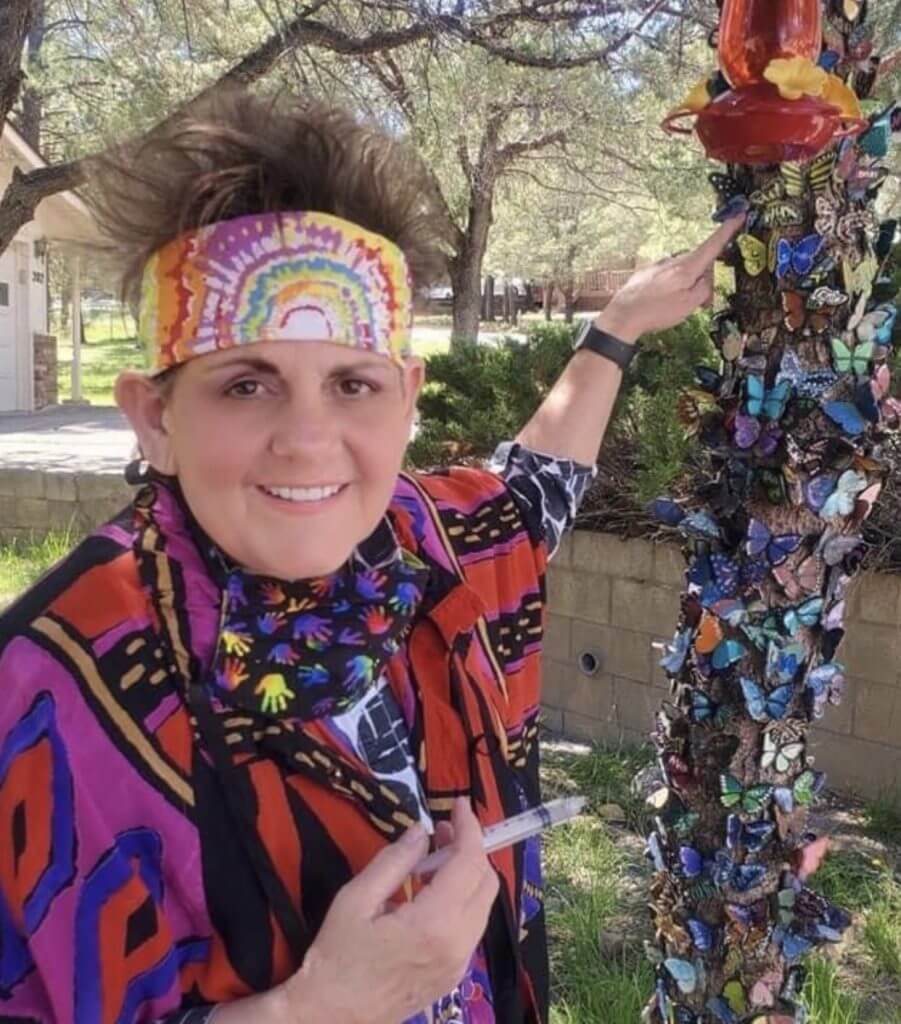 I'm seeing a lot of fear conversion out here over my paver art being left in a public space … un-secure where someone could harm her.
If you learn one thing from me … please let it be this.
There is no such thing as security. PERIOD. I'm sorry we're being taught and believe otherwise.
There is not enough money or man power in the world, to truly secure or keep anything safe … let alone my little piece of bleep PEACE art that you guys graciously granted me permission to display publicly. She doesn't belong behind bars, does she?
She is a gift. Freely given by all involved.
She represents freedom. The butterflies will fly away. The art will not last forever.
Please don't give into fear that something might happen to her. I beg you. Just enjoy her while she lasts.
Please just pray that she remains safe. PERIOD. And let it go.
If someone is set on destroying her … well, then. God has other plans. perhaps a very important lesson needs to be taught. Or maybe the next emerging artist needs to paint on it next.
God sees the entire battlefield. Let him handle the big things.
SO PLEASE … just pray she stays safe than it's God's business the only true security you got.
Look up instead of looking anywhere else … And remember … nothing lasts forever other than your soul and even it is FREE to chooses where it's forever will be spent.