For immediate release 10/8/21:
Message of Hope patio is moving to Wingfield Park Memorial Garden
The PeaceGarden where we honor our loved ones by painting butterflies will be relocated from the ArtCave to Wingfield Park Memorial Garden.
Parks and Rec will continue the tradition of allowing people to paint wooden butterflies honoring their loved ones and these butterflies will live in the trees above the PeaceGarden patio at Wingfield.
Artist Jana Lynch is looking for retailers who would like to offer the matching merchandise.
Retailer's on Suddeth should consider carrying these products due to the popularity and exposer of this Patio to our visitors from all over the world.
Can you imagine when there are 1000s of butterflies in the trees at Wingfield?
Well We think people will want to take home the matching merchandise where they honored their loved ones.
Some of the proceeds will go to the Lincoln County Food Bank.
Message her here if you are a retailer and are interested in learning more.
Relocation will be complete by Nov 1.
More to come.
Special Merchandise can designed and customized exclusively for just your store.
—-end—-
Jana Lynch, owner of PaintedArtist.com
Art Cave & Message of Hope Garden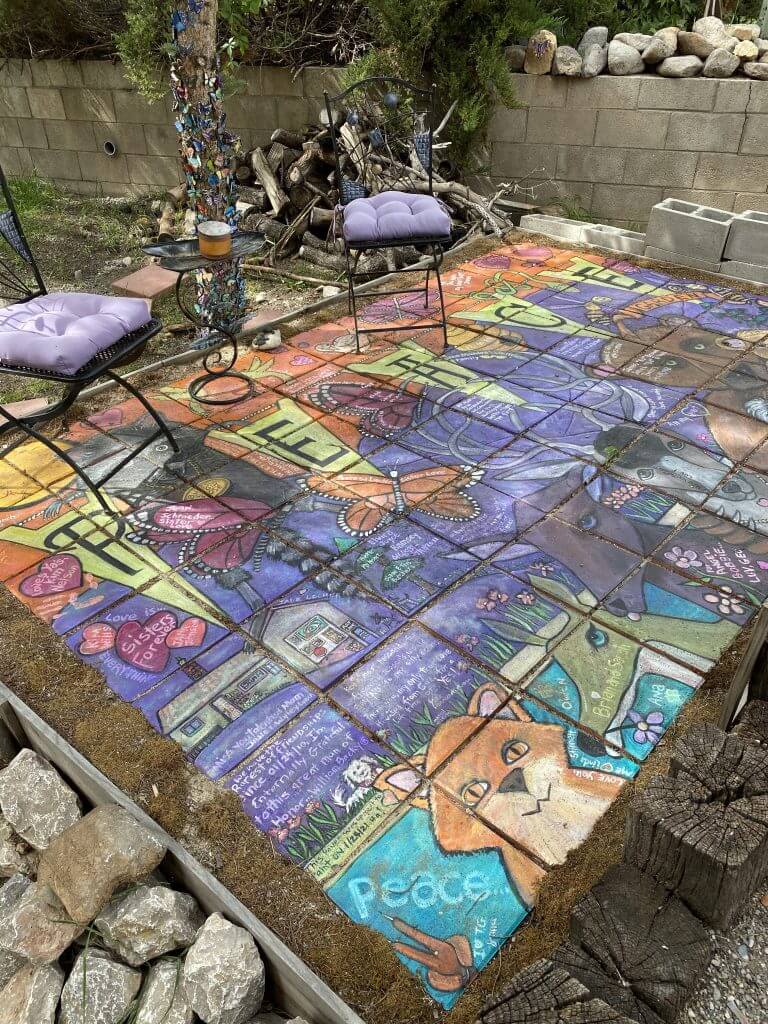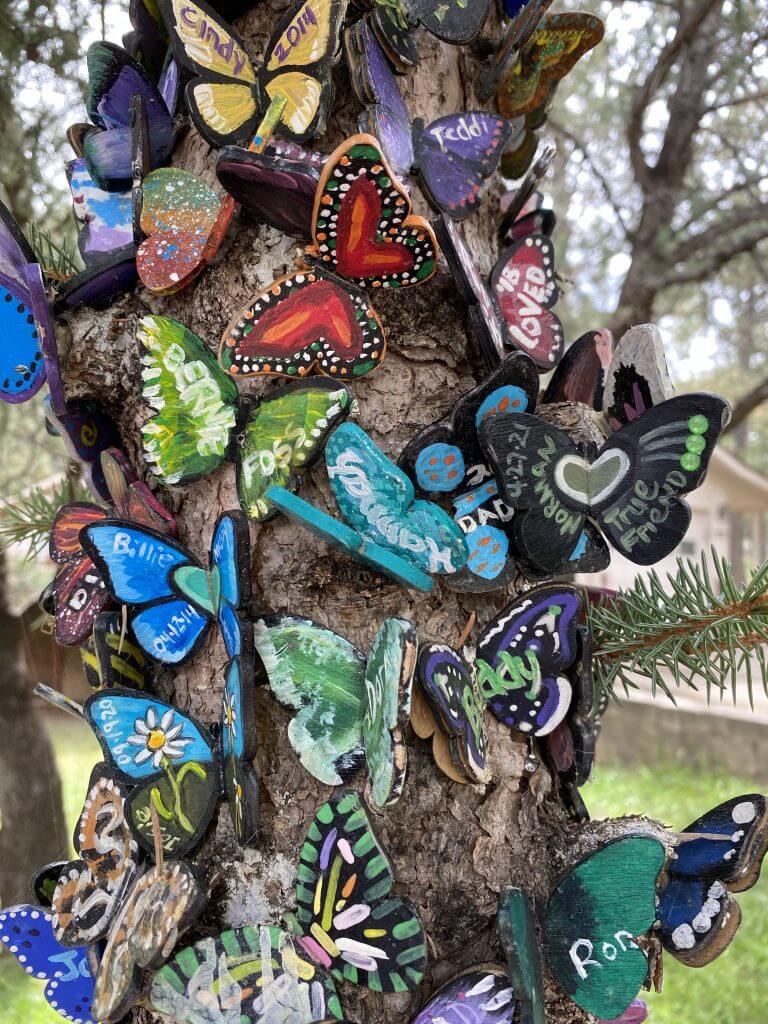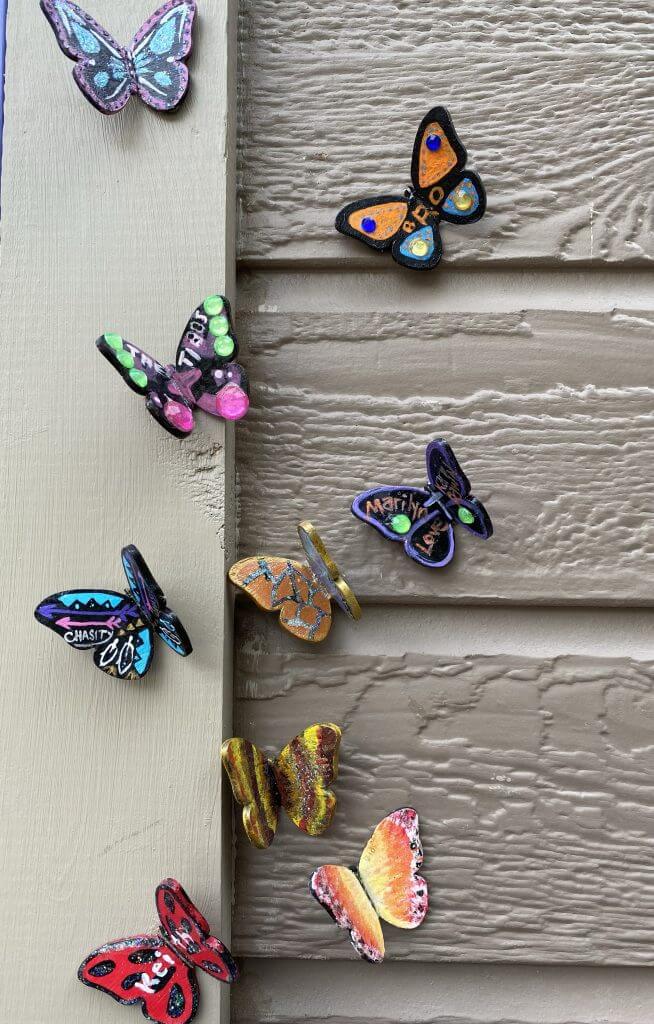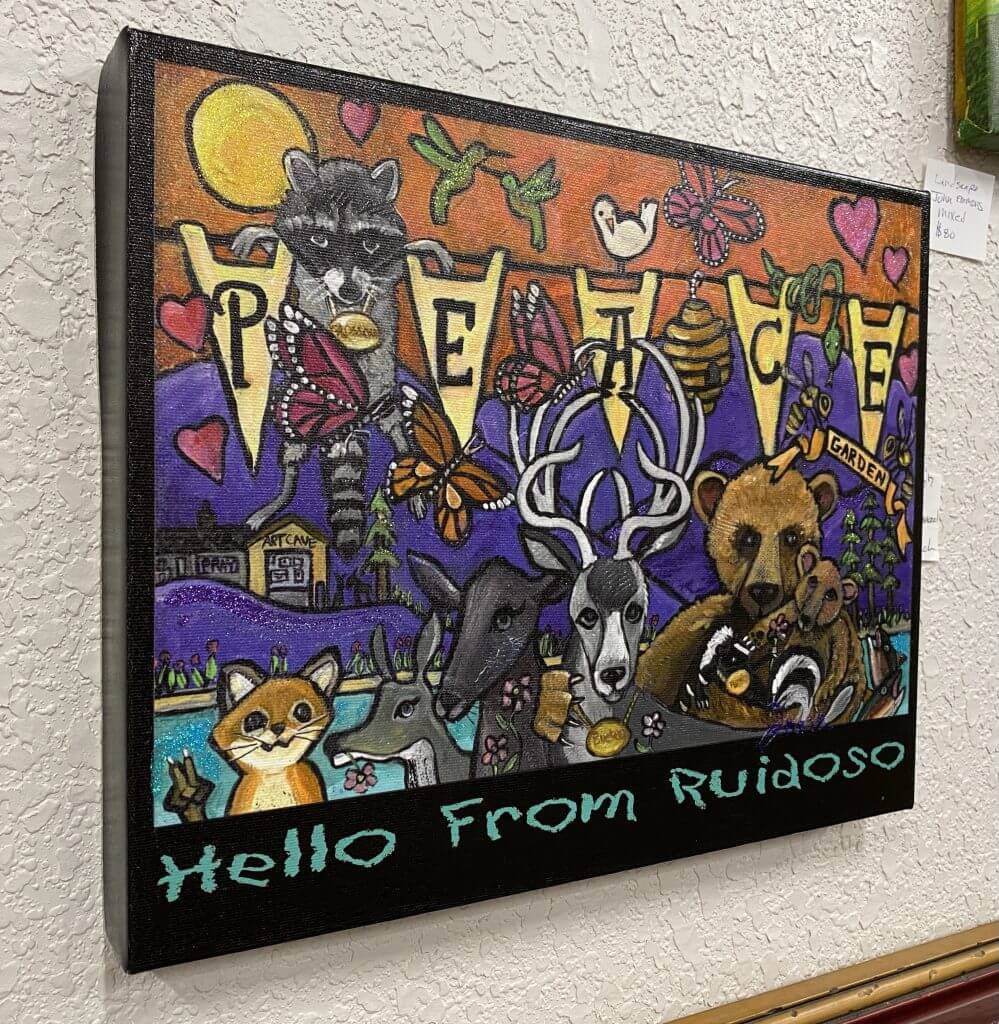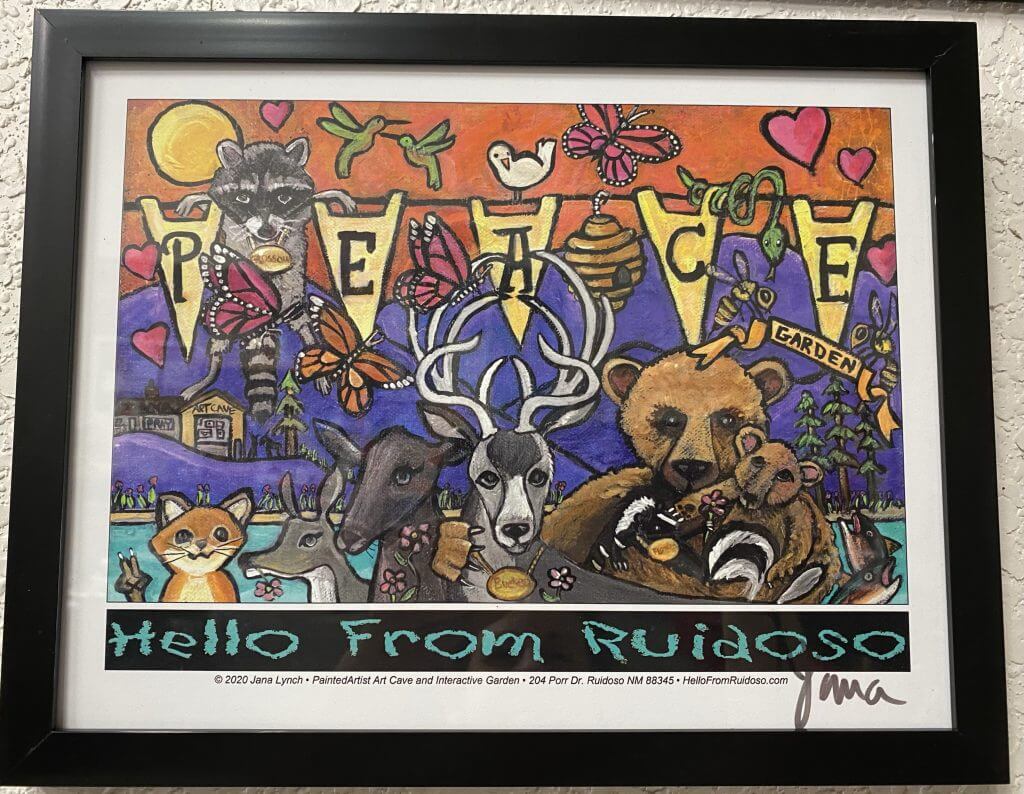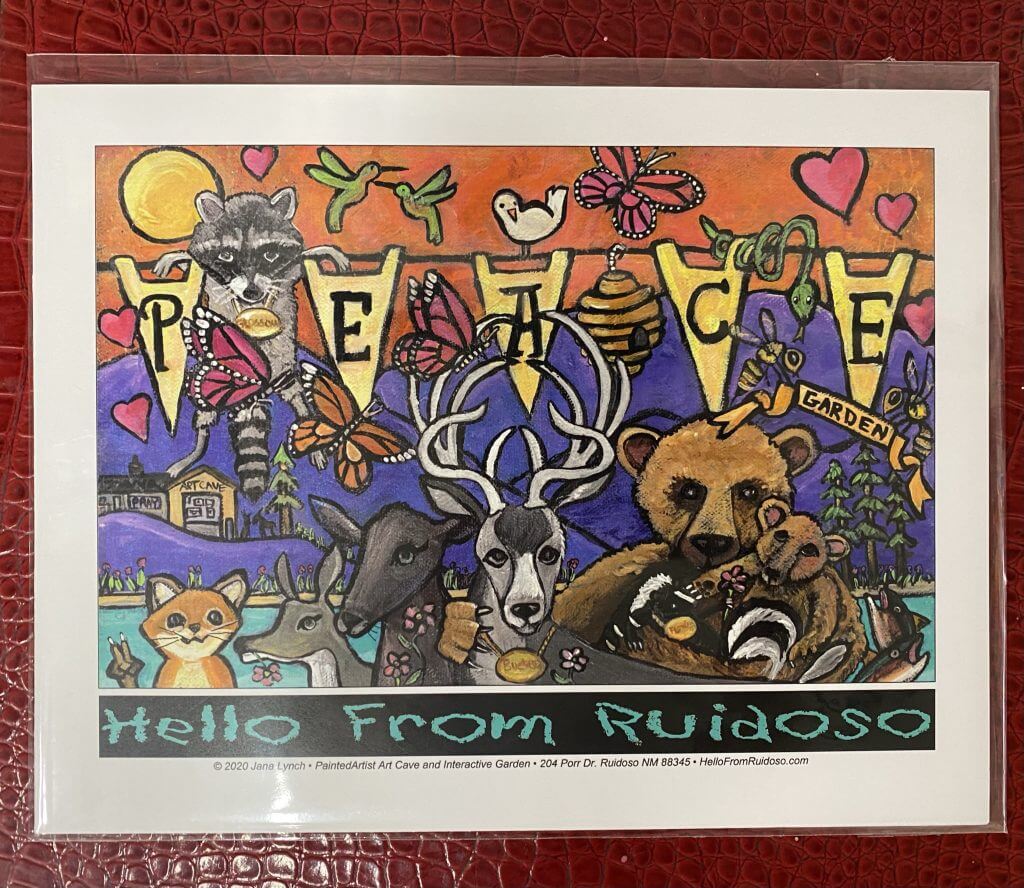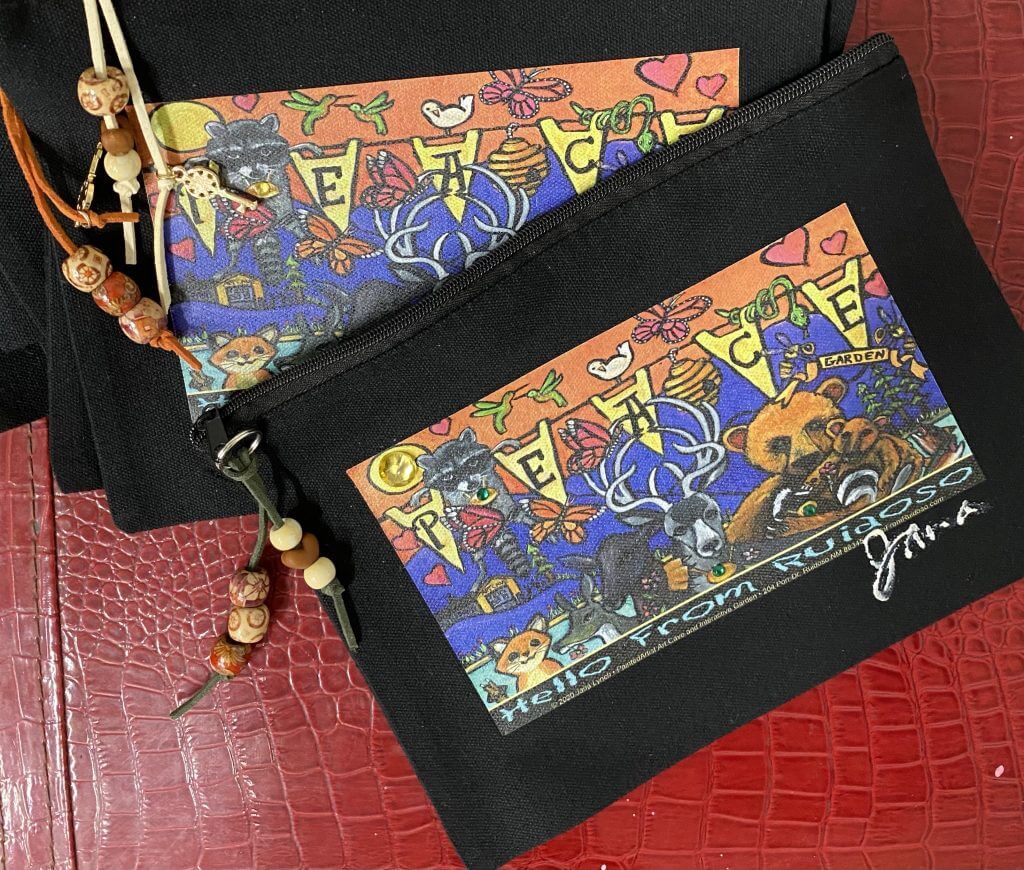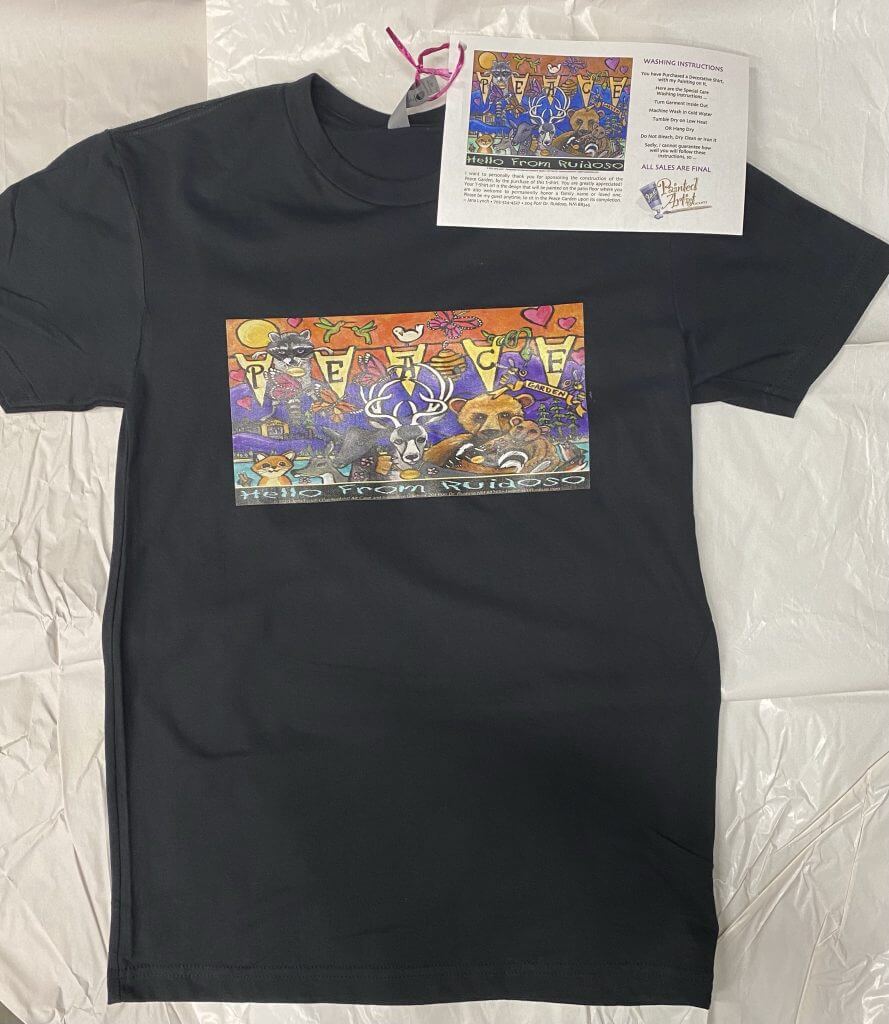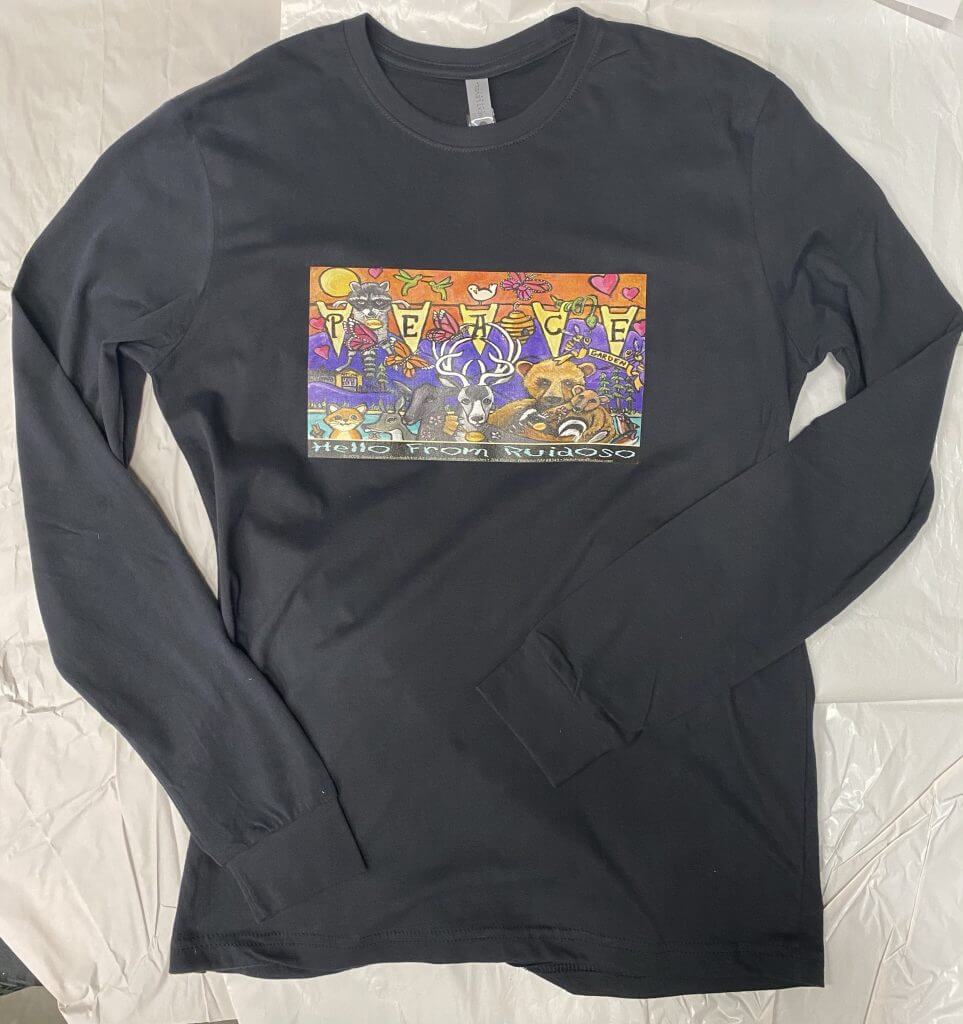 Merchandise can be customized for your store. Exclusively your.