These moments for me are respites; they are breaks from a crazy, busy world. Sometimes I think I'm an animal whisperer.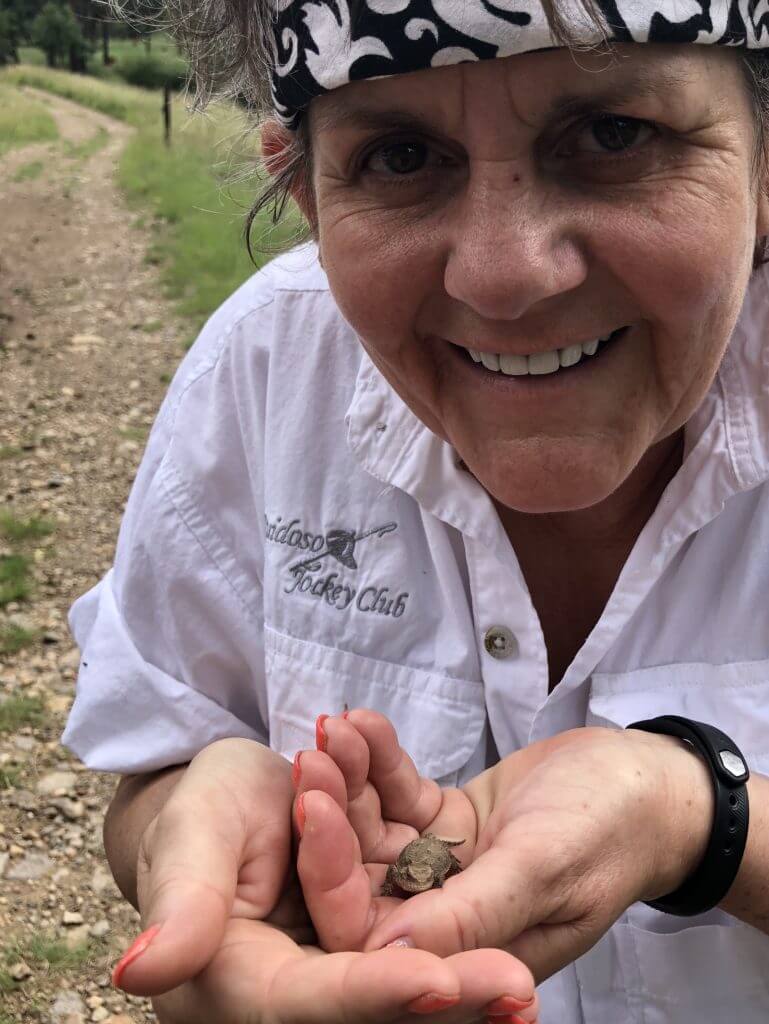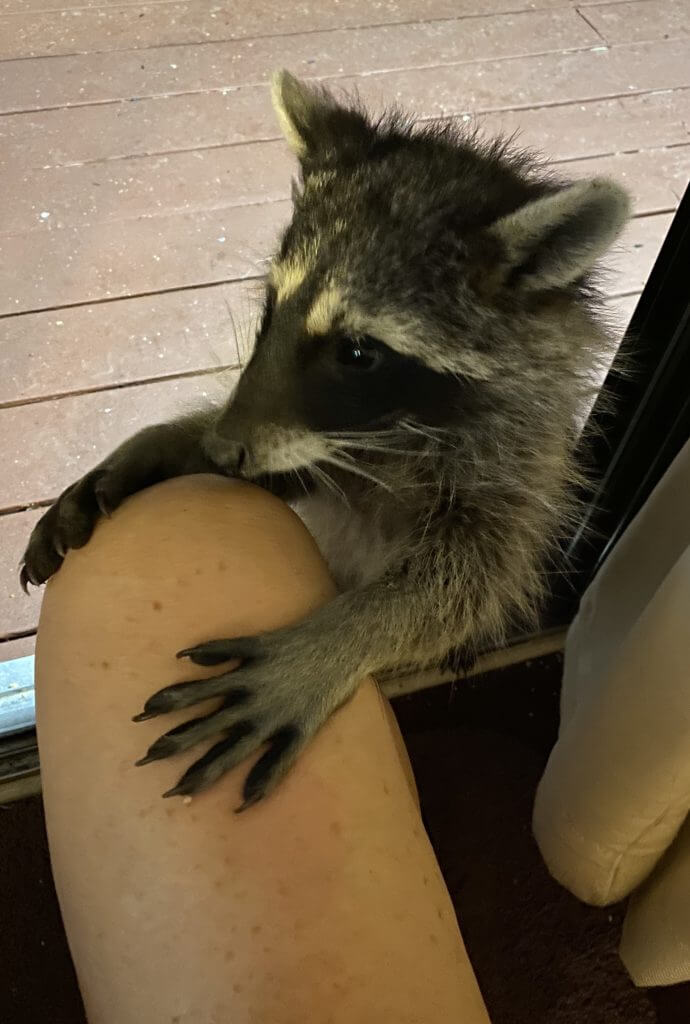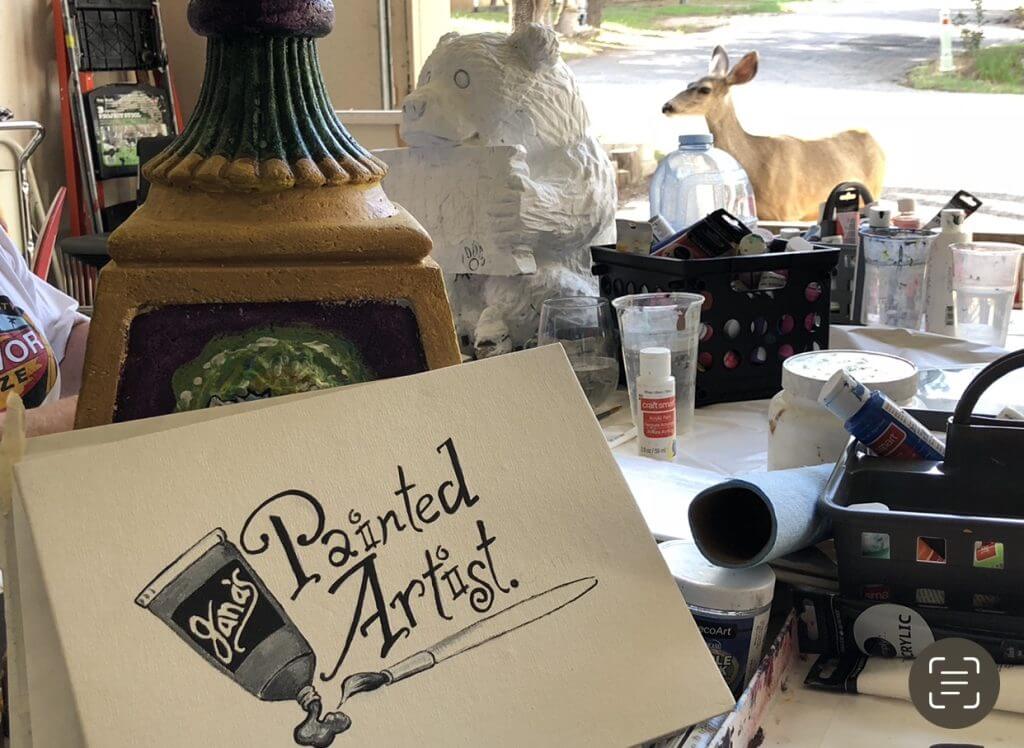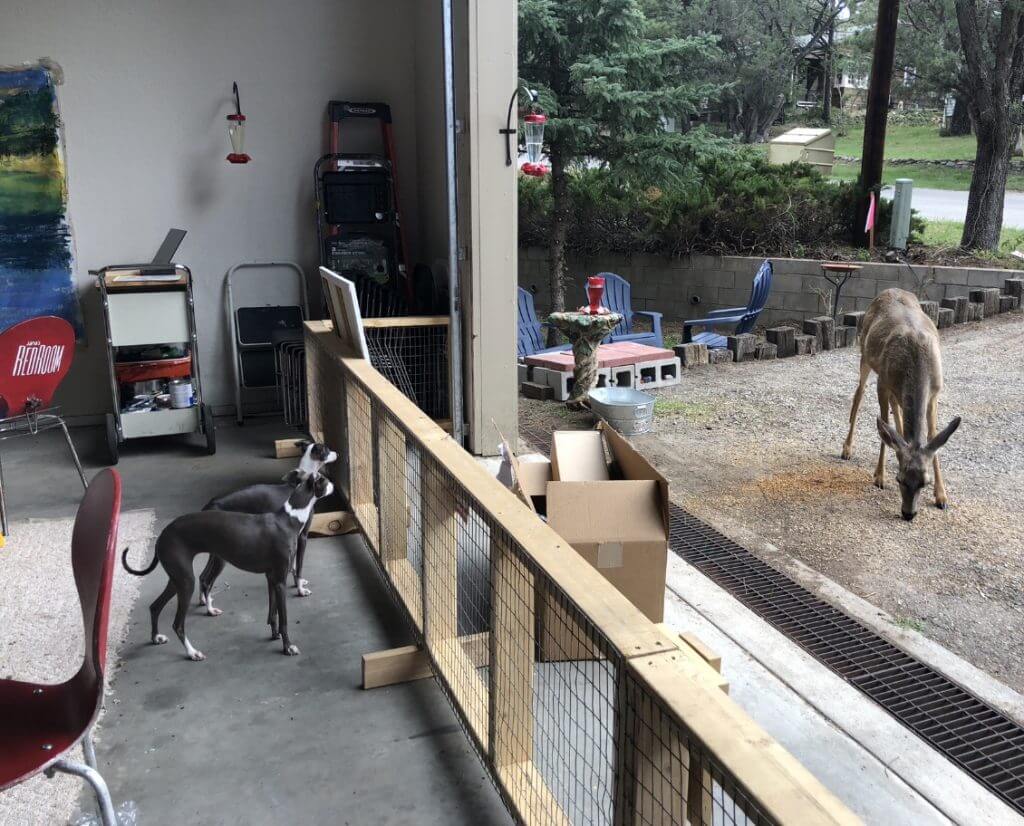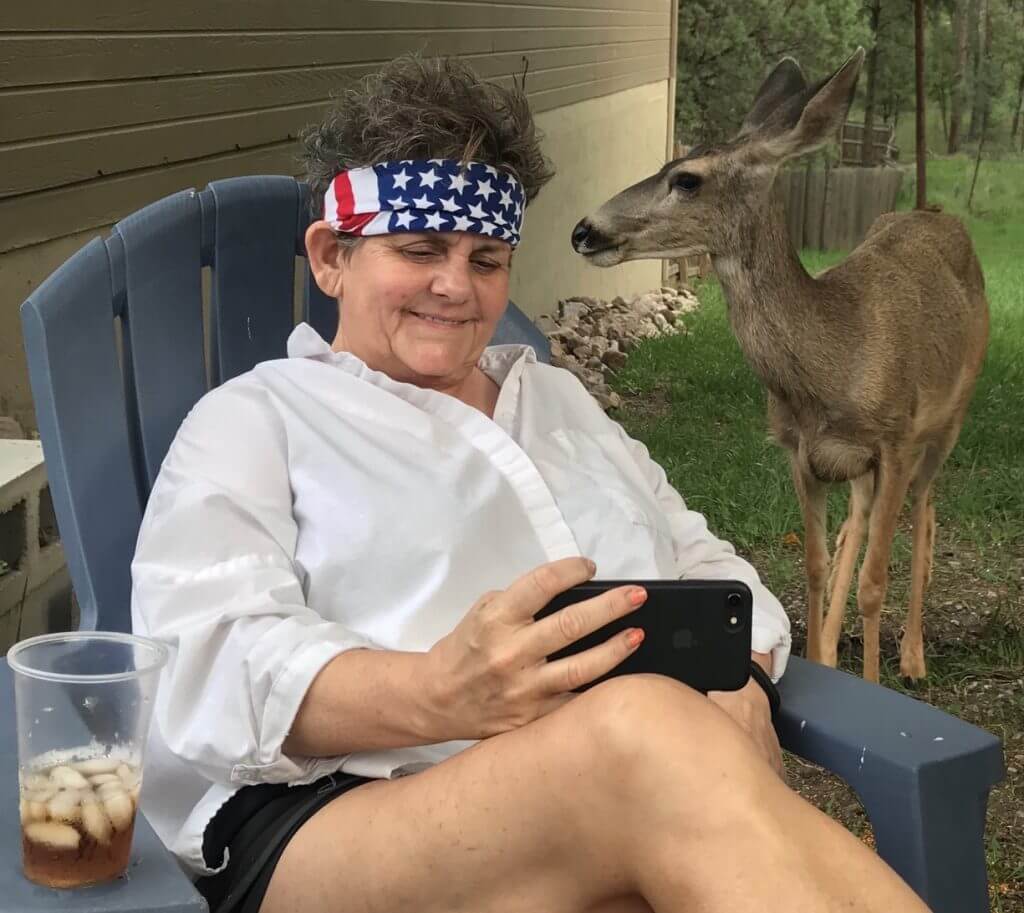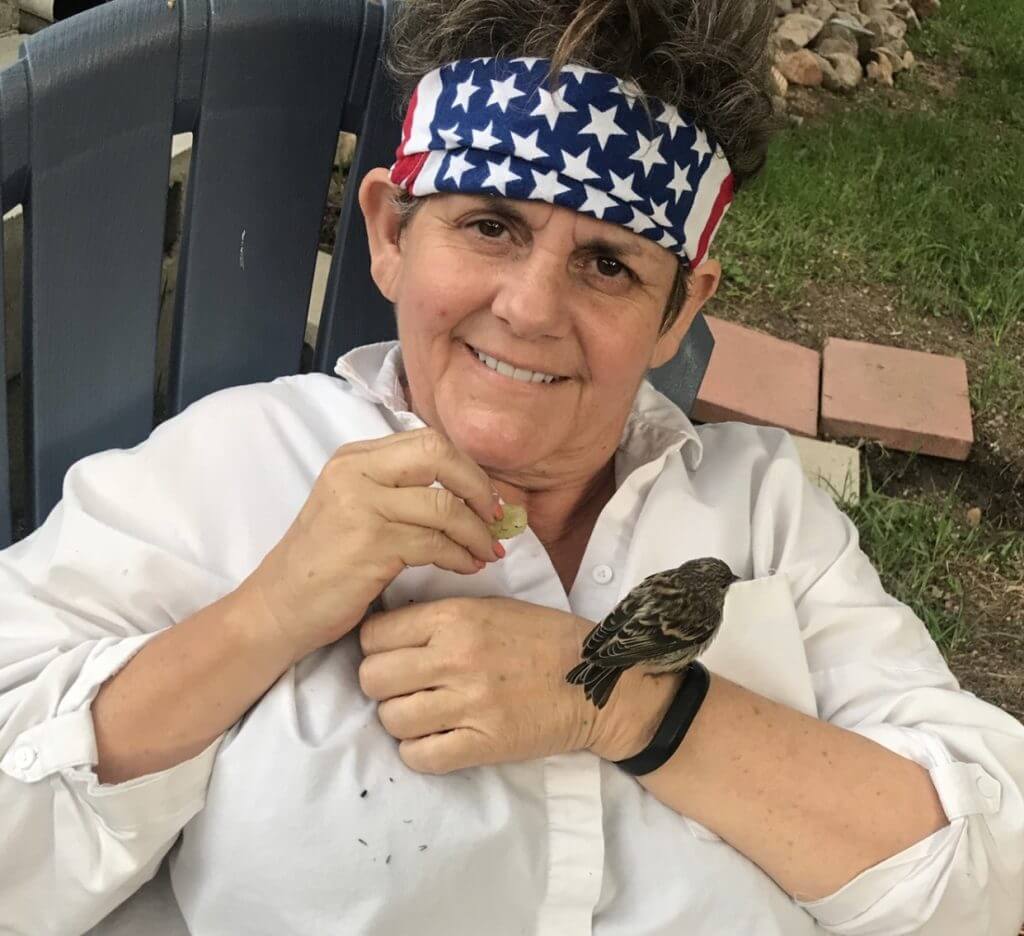 From birds that land on my hand and stay a bit, to deer that leisurely hang with me for a while, we are drawn together.
Today I was blessed by a visit from a gorgeous moth as I was heading into town to get the greatest BBQ I've ever put in my mouth. It was so good I dream about this stuff. I got it at Billy's Pit BBQ here in Bastrop. Seriously, that's just how good it is!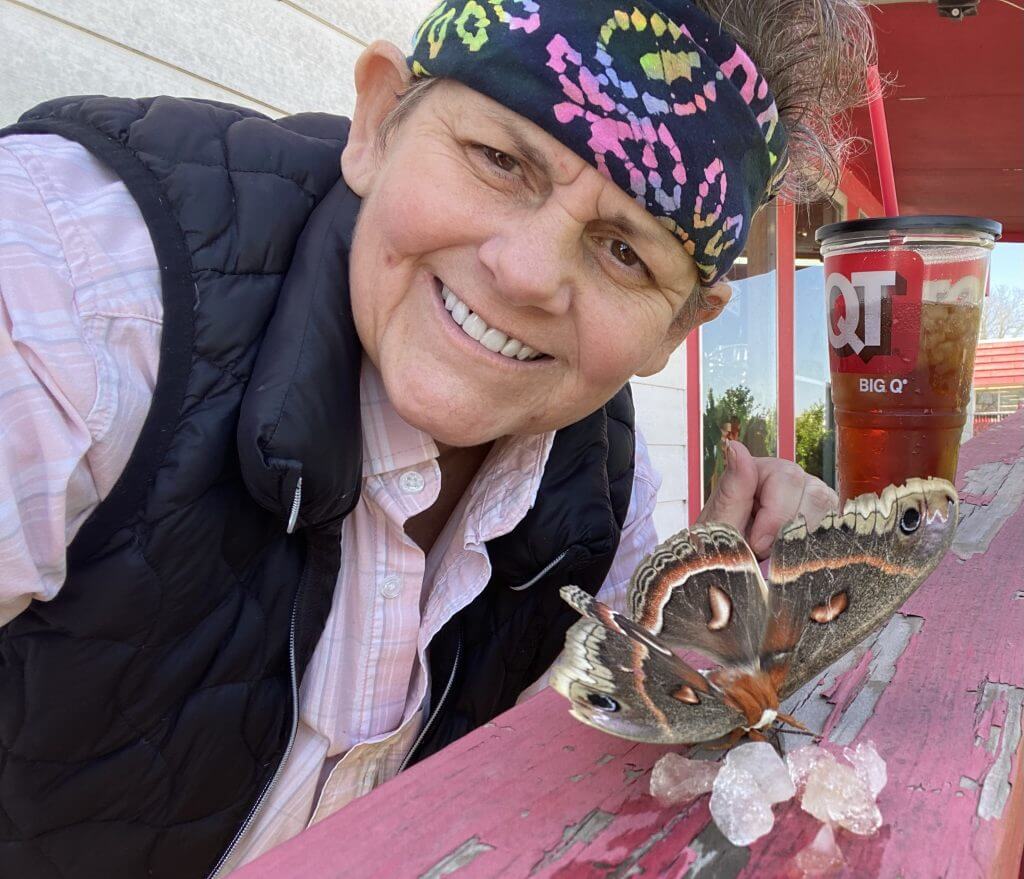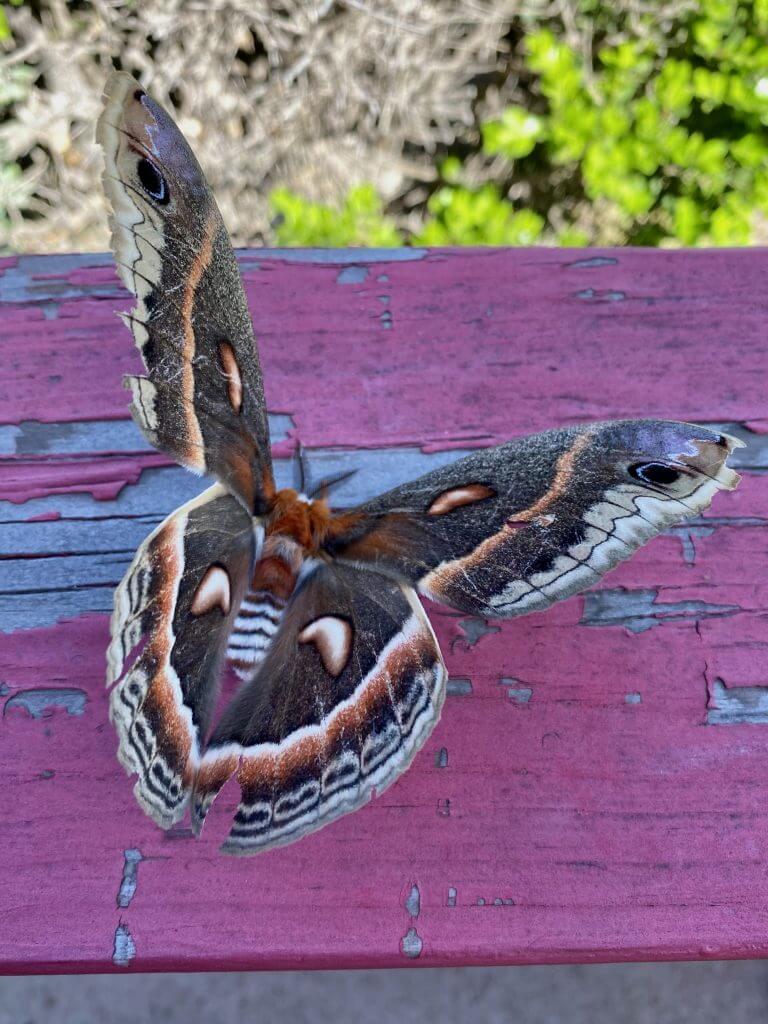 God brought me an extremely special gift today. We had a nice long visit, well, at least in moth time. I got to view this beauty up close and personal for about a minute, and then just like that, he was off.
Thank you Lord!