I'm on my knees in gratitude. For years now, my sweet husband has reached into his pocket and covered the bill for his community so that I could do my work that lays heavy on my heart.
I am delighted to get this news as it gives me HOPE that I've been on a great path.
I received the tourist tax dollars art grant from Bastrop's Cultural Art Commission for my Message of Hope Garden location #2. It's here in Bastrop, Texas and it's located at #EdenEastFarm.
I have huge news about our first Message of Hope Garden located in Ruidoso, New Mexico coming Sunday, January 27. I'll be talking about this announcement LIVE on my Facebook page at 4:00 pm. I hope you'll join me!
But, back to BASTROP!!
Not only did we find a home for our art installation, we found some money to help build the canvas where the butterflies that we paint for our loved ones will lite!
Please come hear me talk about this development February 16, 2023, and then on March 3rd at the First Friday event. Let's paint butterflies together honoring our loved ones and benefiting the Emergency Food Pantry. Again that will be March 3, 2023 First Friday, Downtown Bastrop, from 5:00 pm until 8:00 pm.
The following is from the email I received announcing the grant award:
"Congratulations! Your Mini Grant Application was selected for funding at your full requested amount. The Cultural Arts Commission and the City of Bastrop are so excited to support the arts in Bastrop by providing funding for events and art installations through the Mini Grant Program.
The first step to receive funding will be to complete the attached vendor form and send it back to me. I will also be drafting a contract that you will need to sign and send back as well. I will send that out to you soon.
If you haven't already been contacted by a Cultural Arts Commission member yet, they will be reaching out soon. We would like all our Mini Grant recipients to give a short presentation at the Cultural Arts Commission's next gathering event on February 16th at the Lost pines Art Center from 6:00pm – 8:00pm.
Please let me know if you have any questions.
Thank you for all you do for our community and congratulations again!"
Yea! Isn't that the coolest?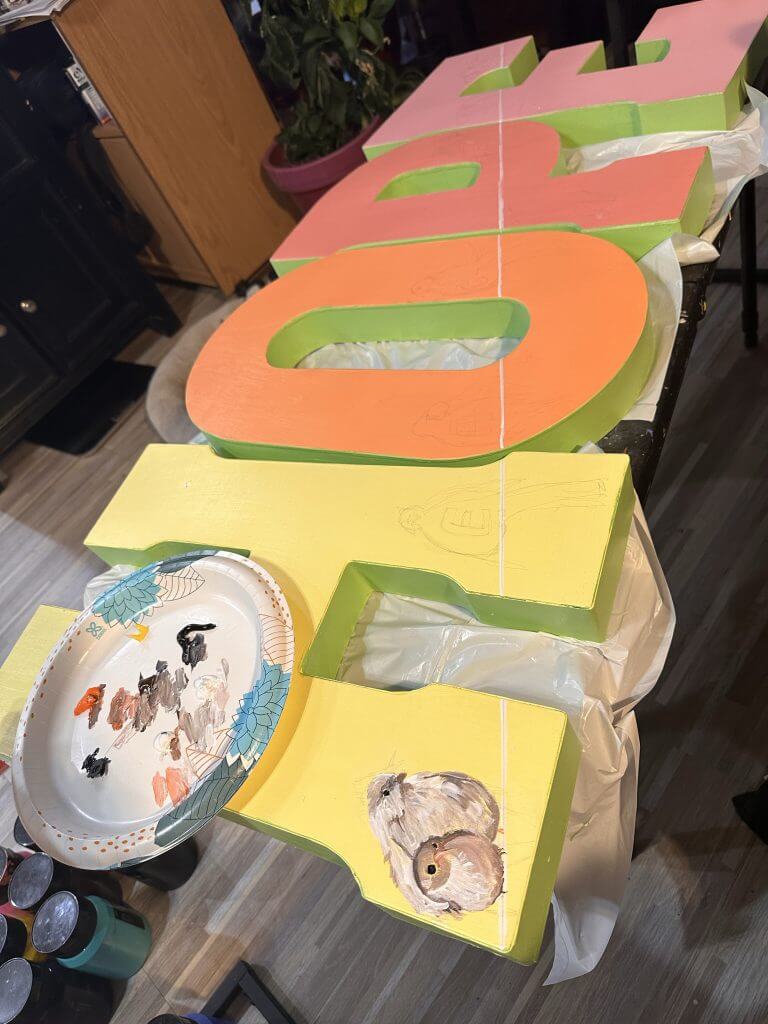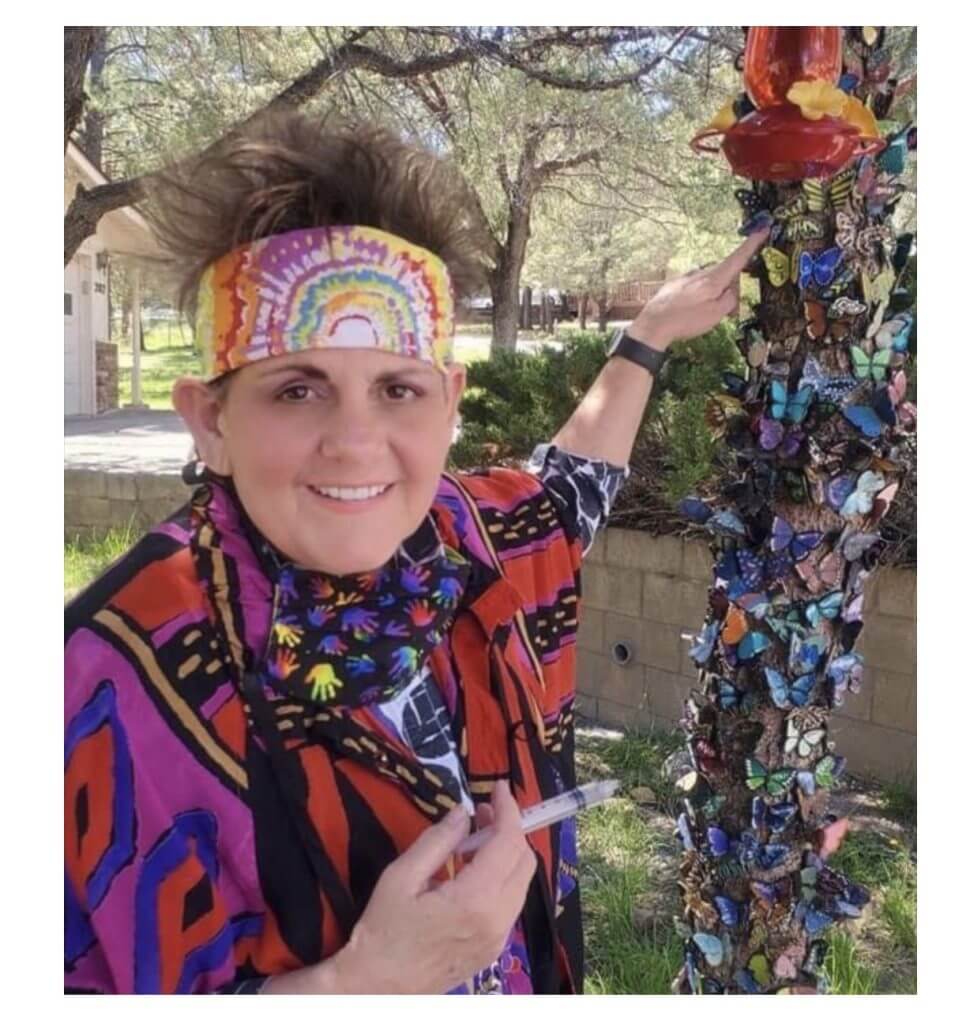 (The top photo is of the new art I'm working on for the Bastrop installation, and the lower one is of me at my first installation in Ruidoso, NM. (photo of me by #jalynnWest).