Dane Porter, an American Photographer snapped photos of me that I never knew about.
Thank you Chuck Palmetto for these great memories.
They say beauty is wasted on the young. I never got what that meant till now.
I did not like myself enough to see just how cute I was back than. I see it now. Lol. I was an artist in the making.
That cig makes me wanna light up. Lol. But I won't.
Me in 1988 – 26 years.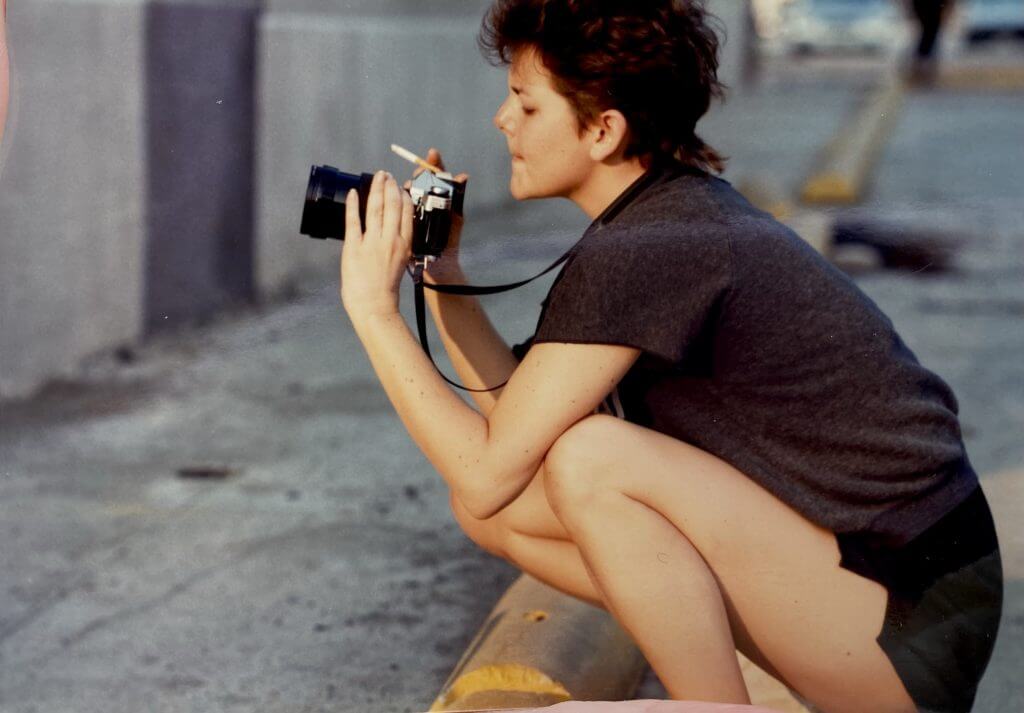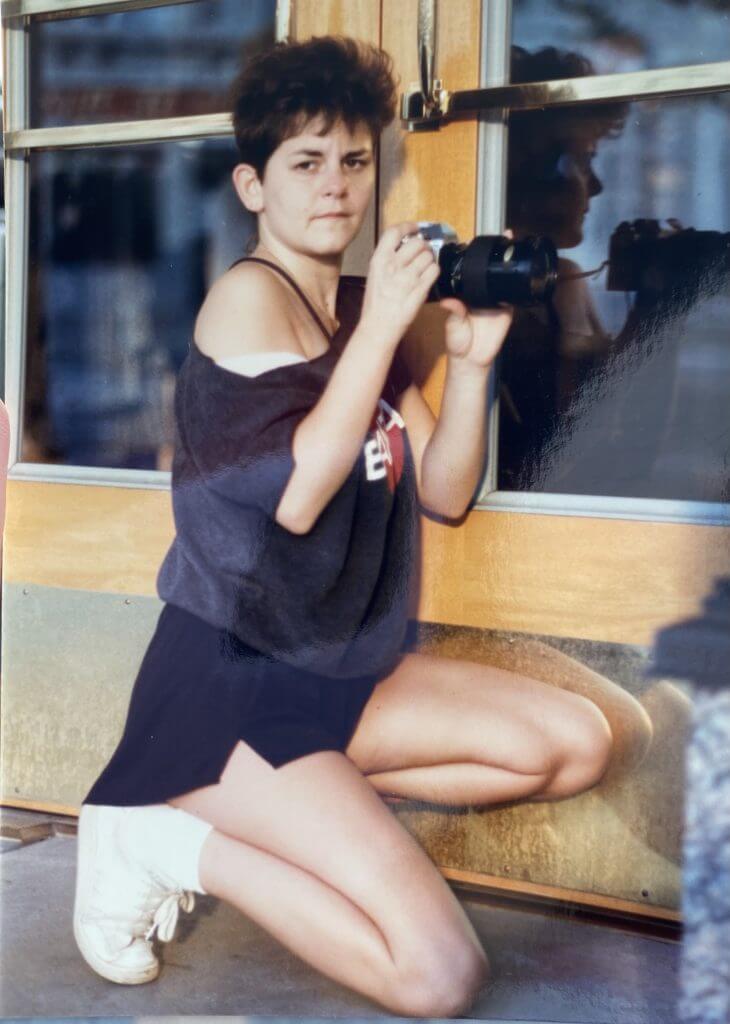 Dane became a believer in Jesus Christ because I was stupid enough to say I prayed we would win. Thank God, the Holy Spirit was able to pick up that silly comment and make Himself real to Dane, and on 09/1/88 Dane placed is faith in Christ for Salvation and he starting learning the Mind of Christ.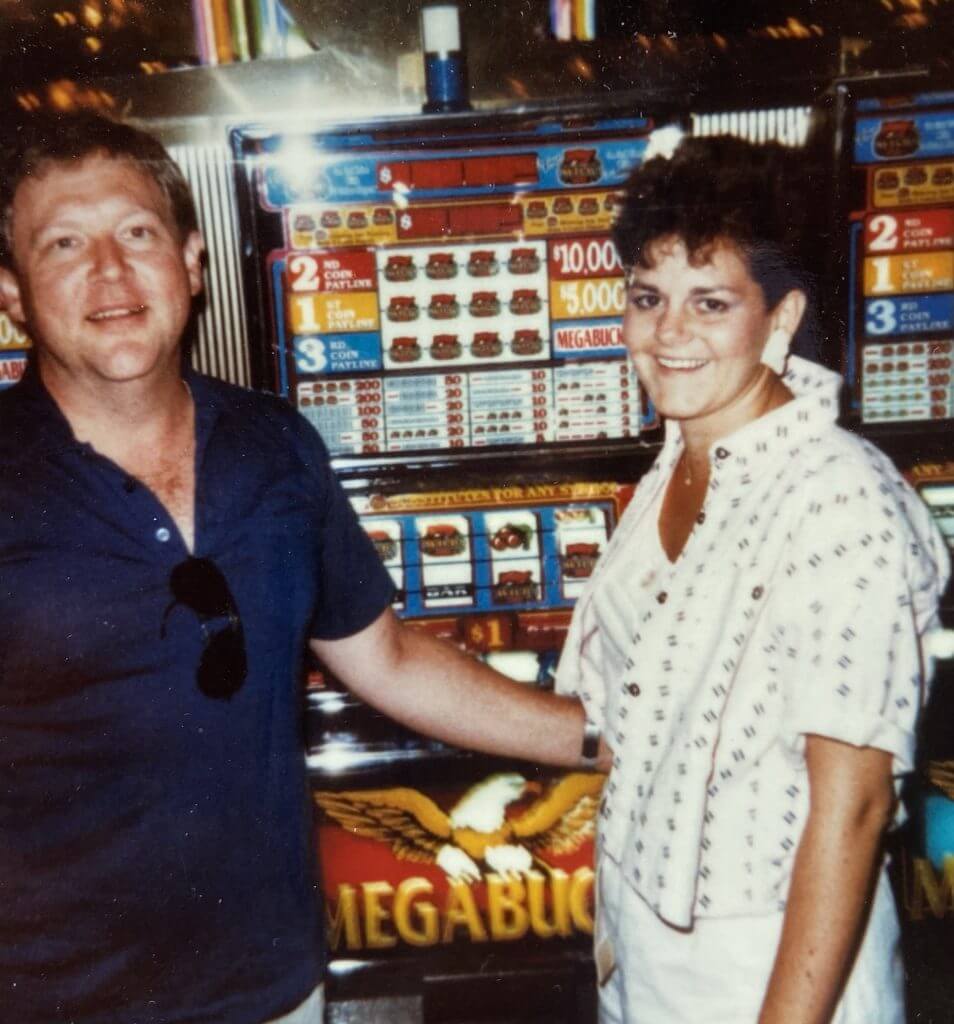 I will deeply miss my friend.