This will be the last year that the ArtCave is not on the official map if we qualify to be apart of Art Loop. More to come BUT We are finally ready to participate!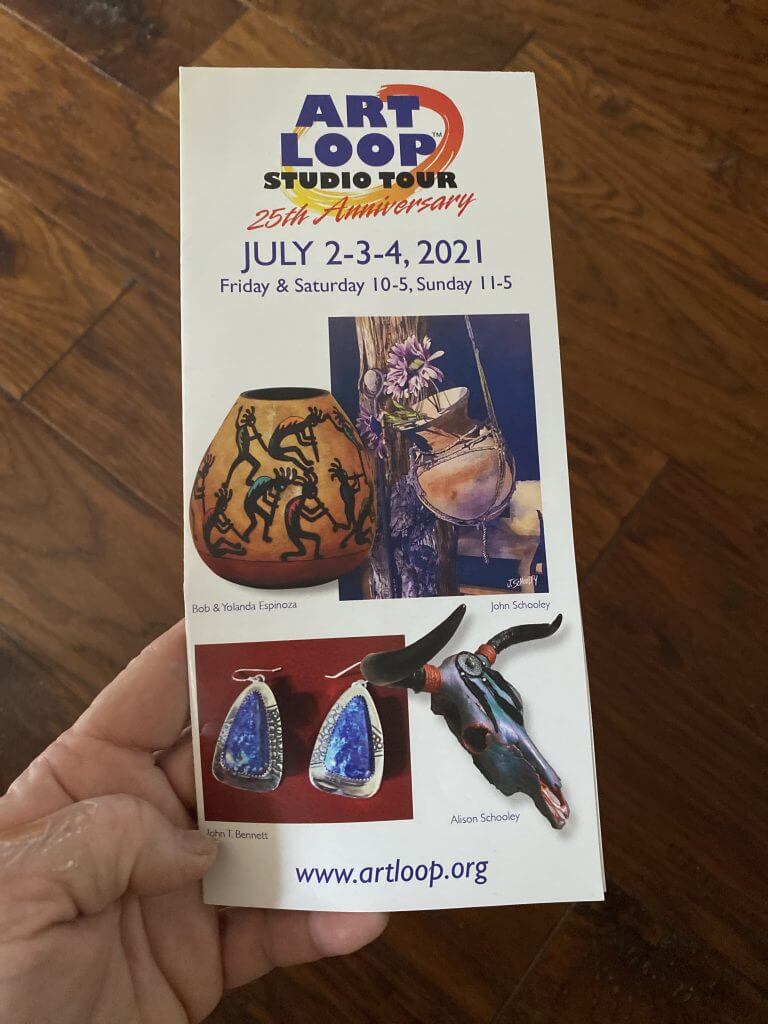 We will be open Friday thru Sunday – July 2 thru 4 at 10 to 5 pm. To show support for Art Loop. MAKE OR BUY ART
Buy local art …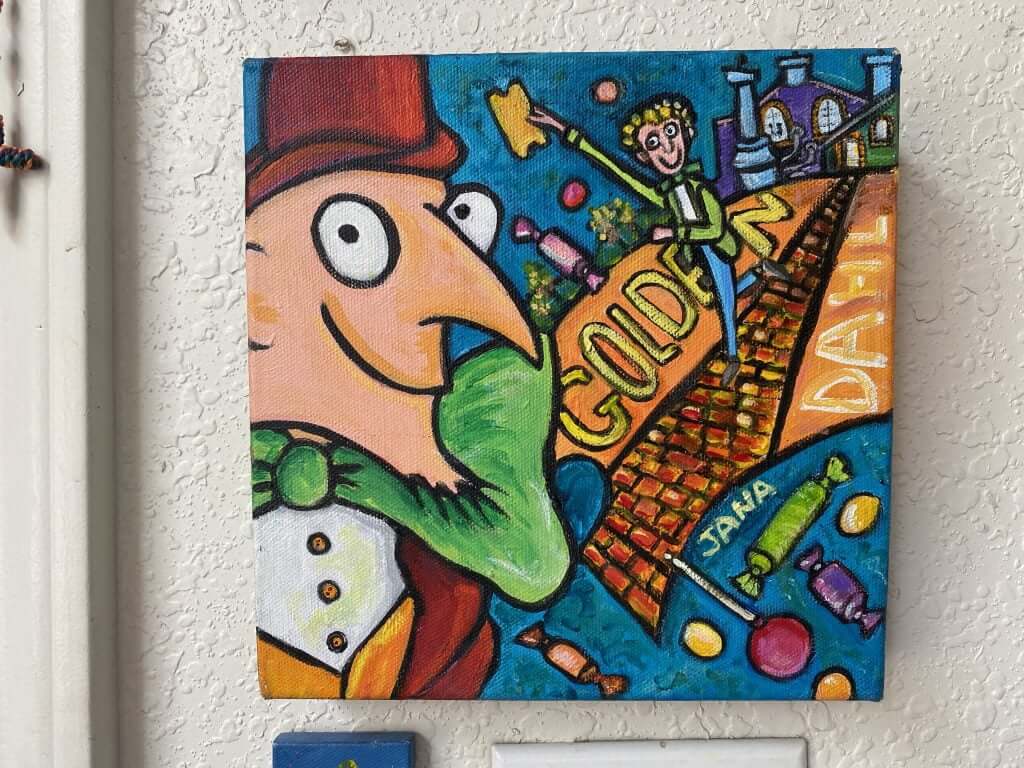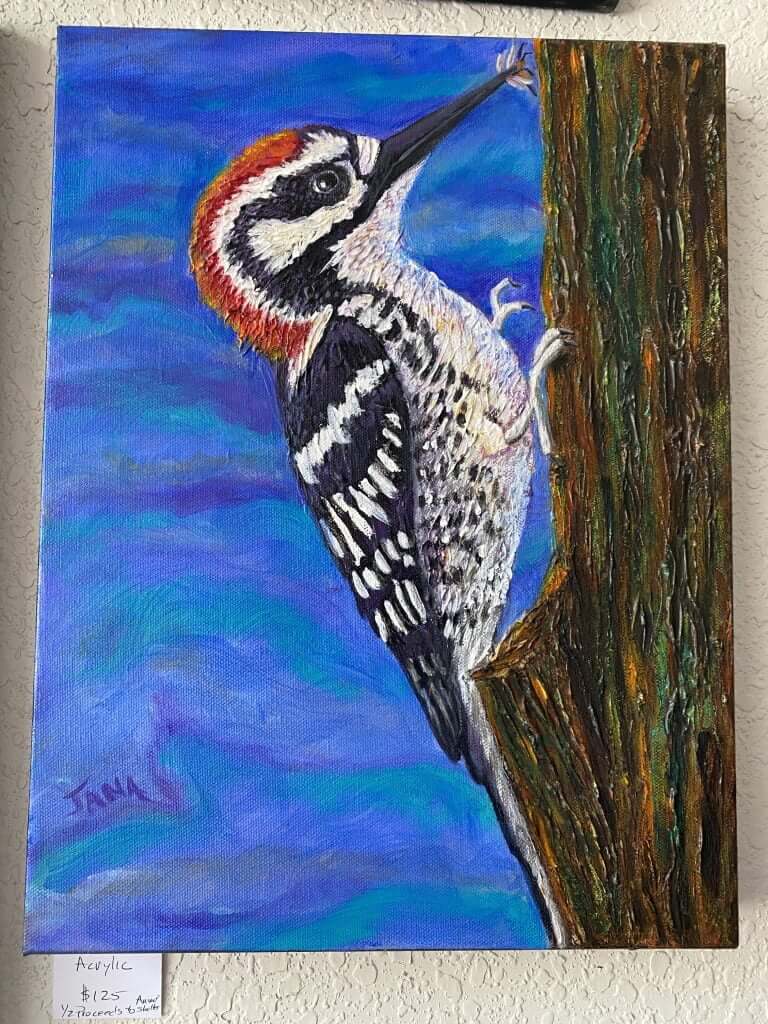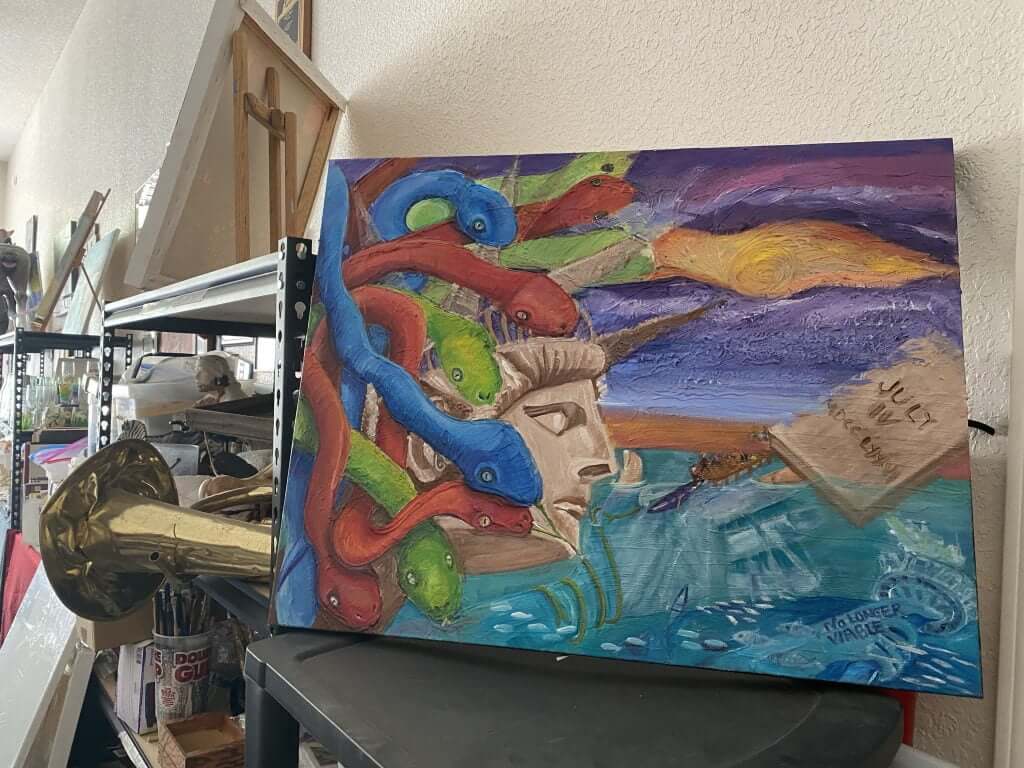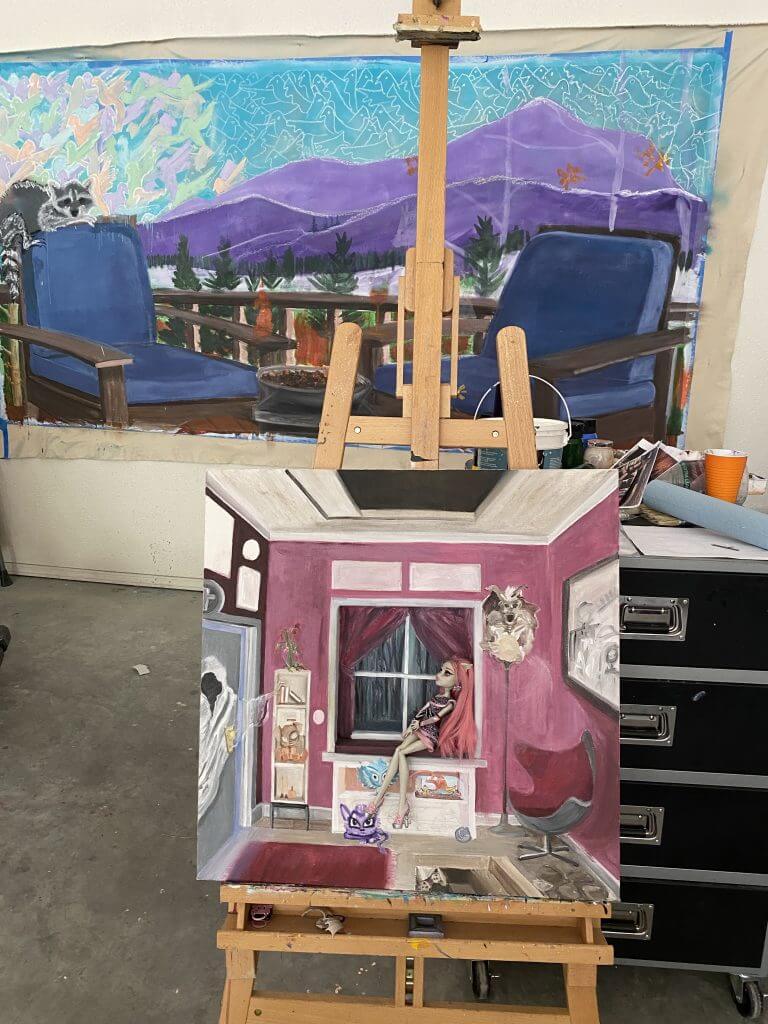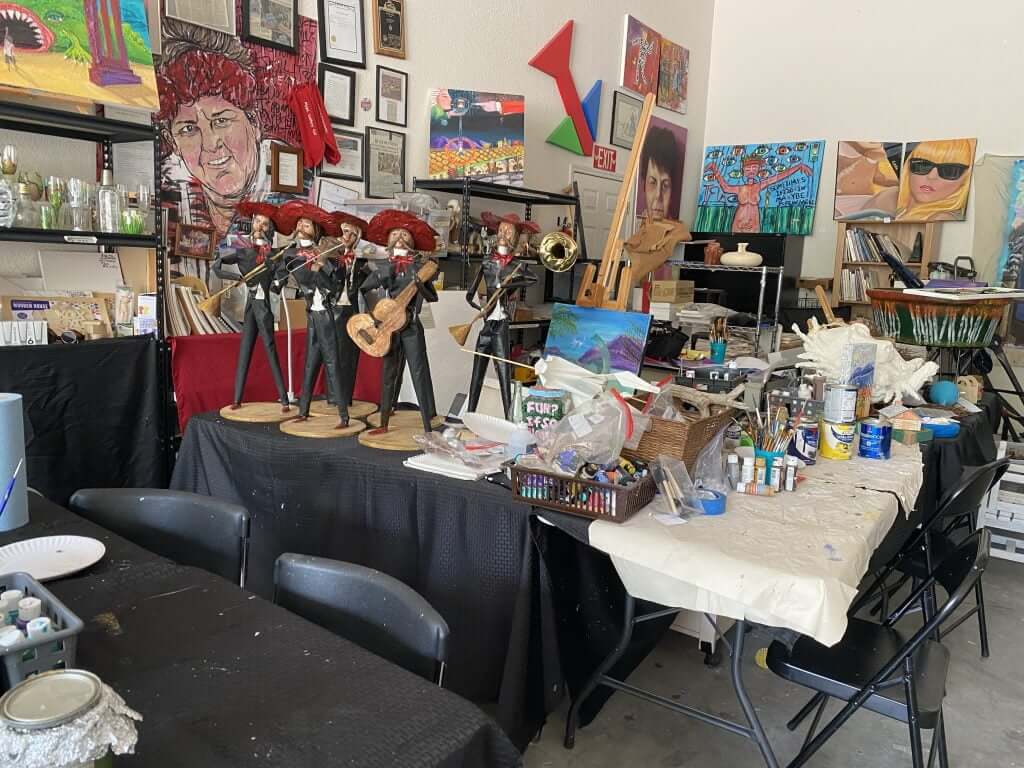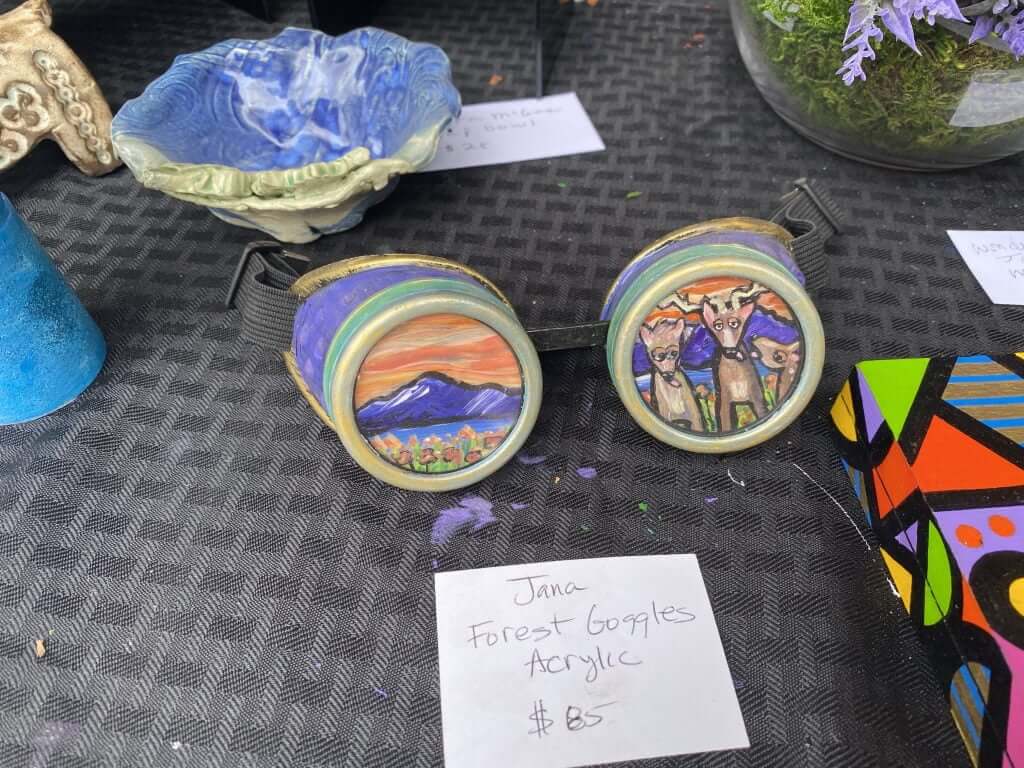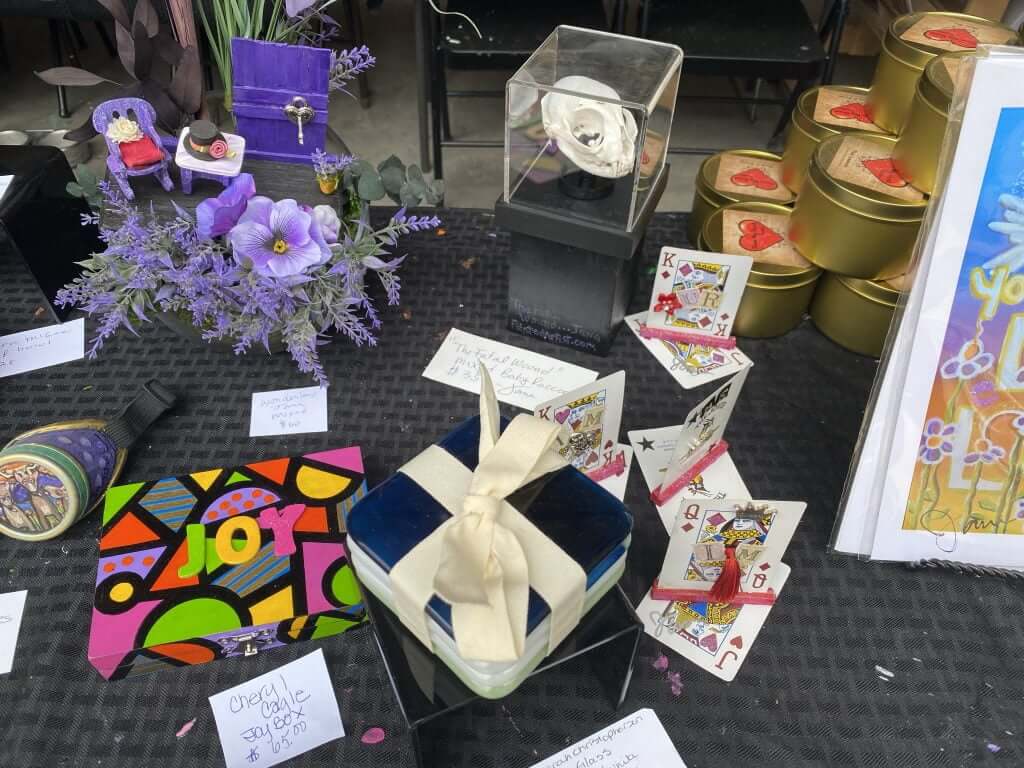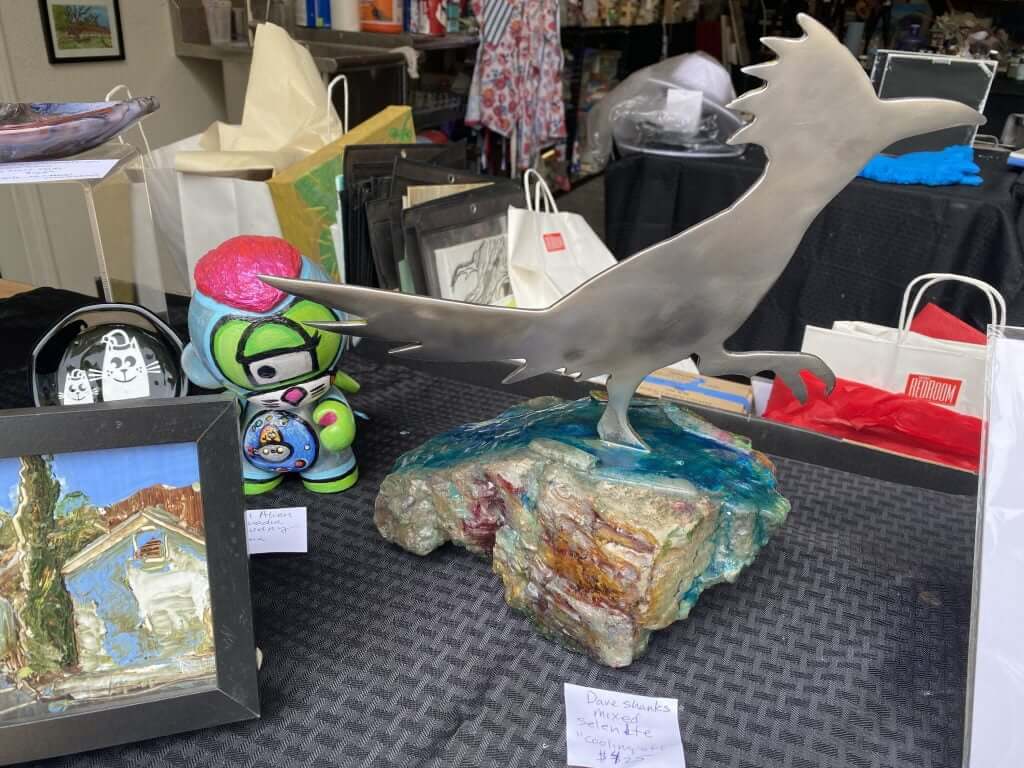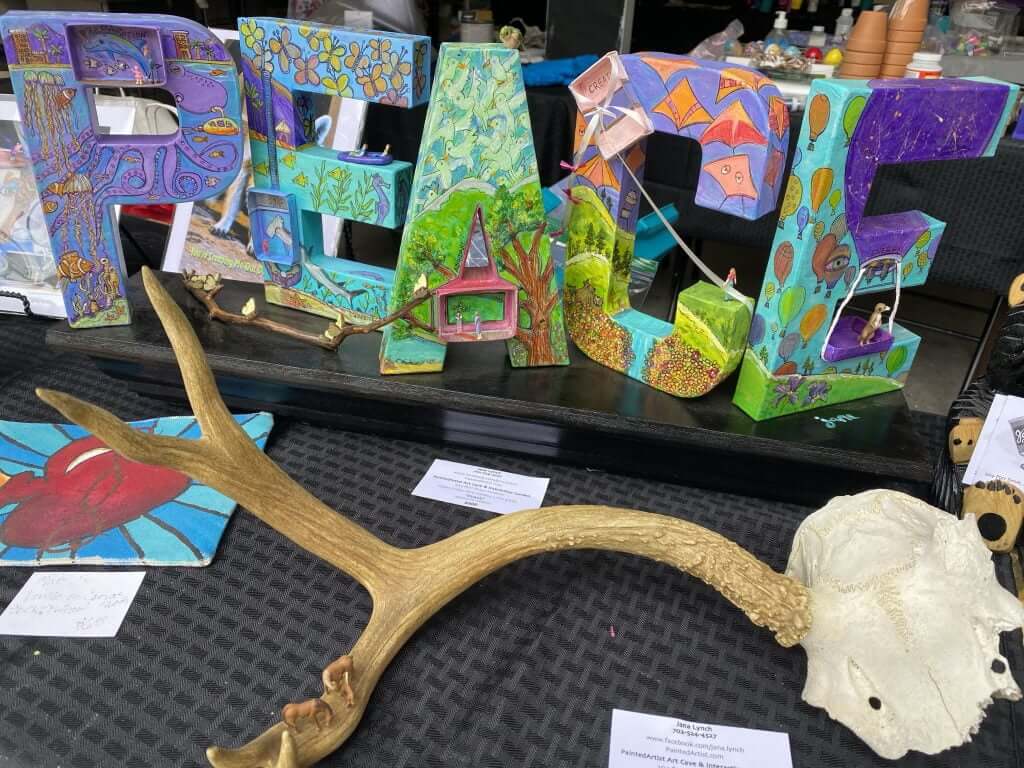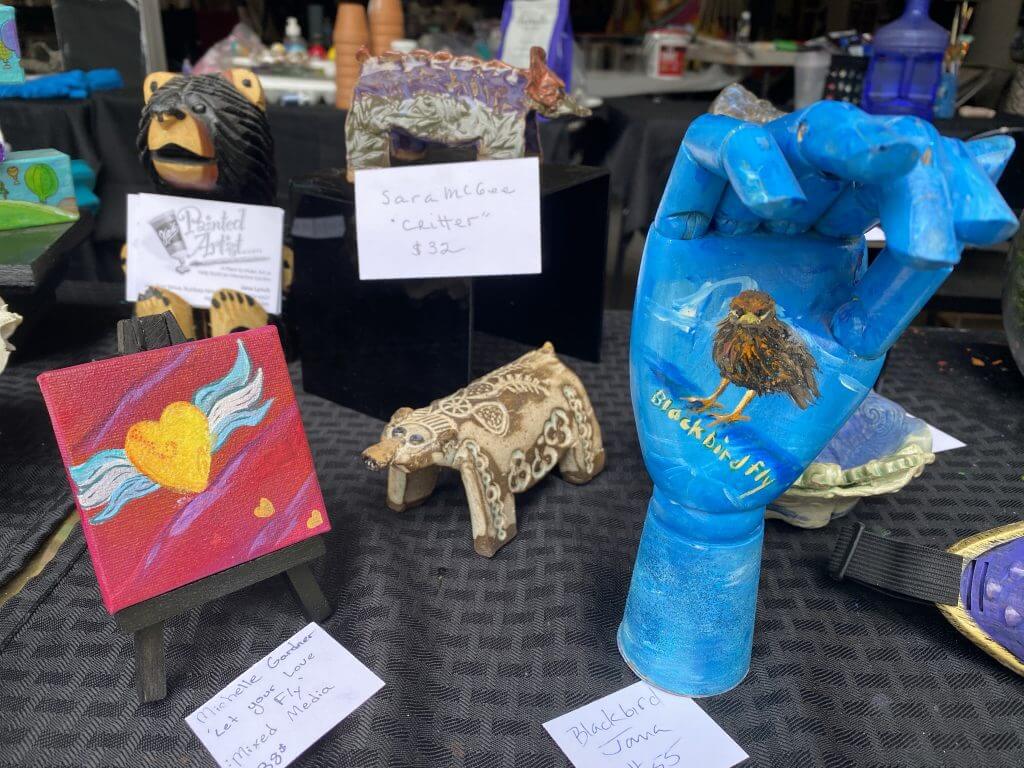 MAKE ART by honoring a loved on a butterfly. Be apart of a community art installation – $10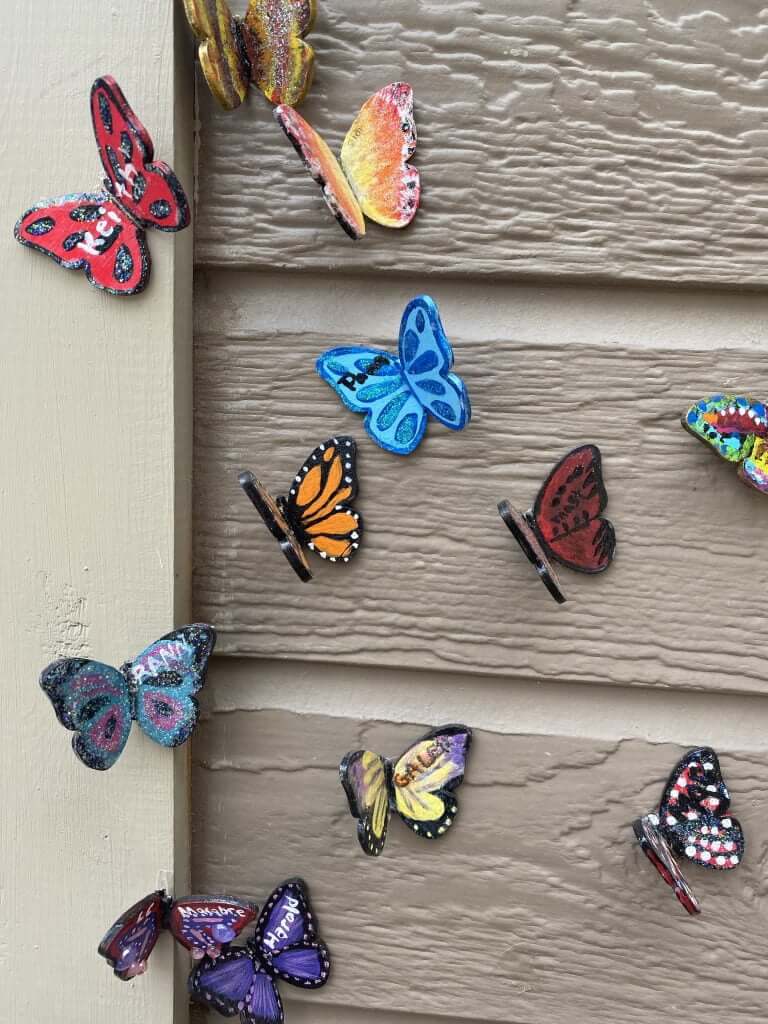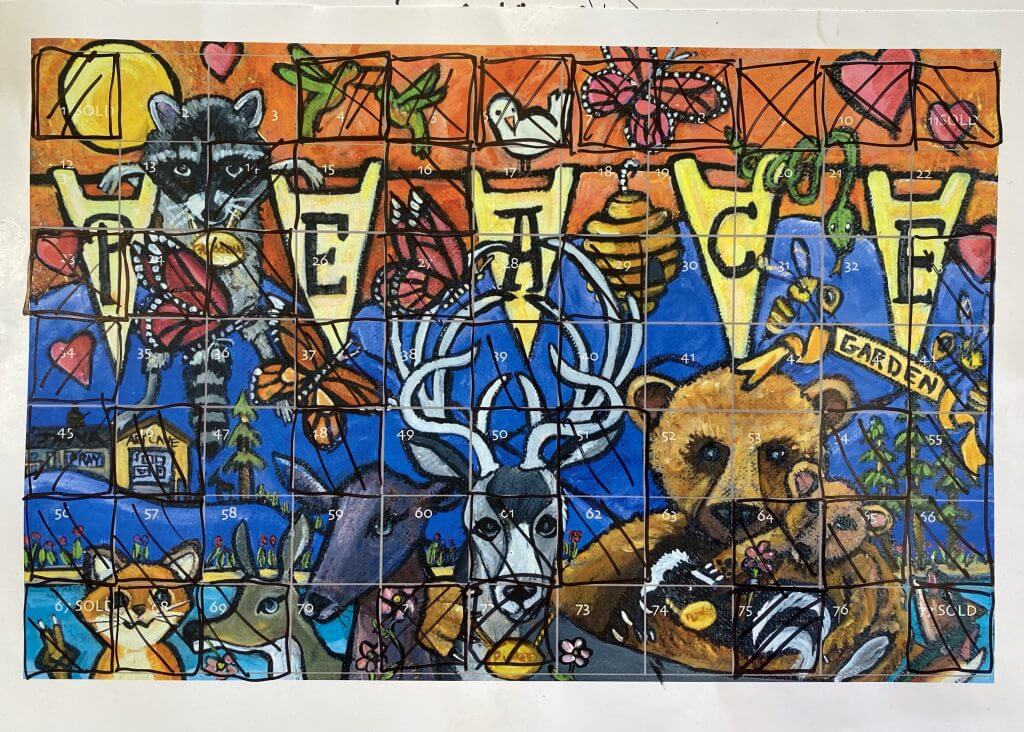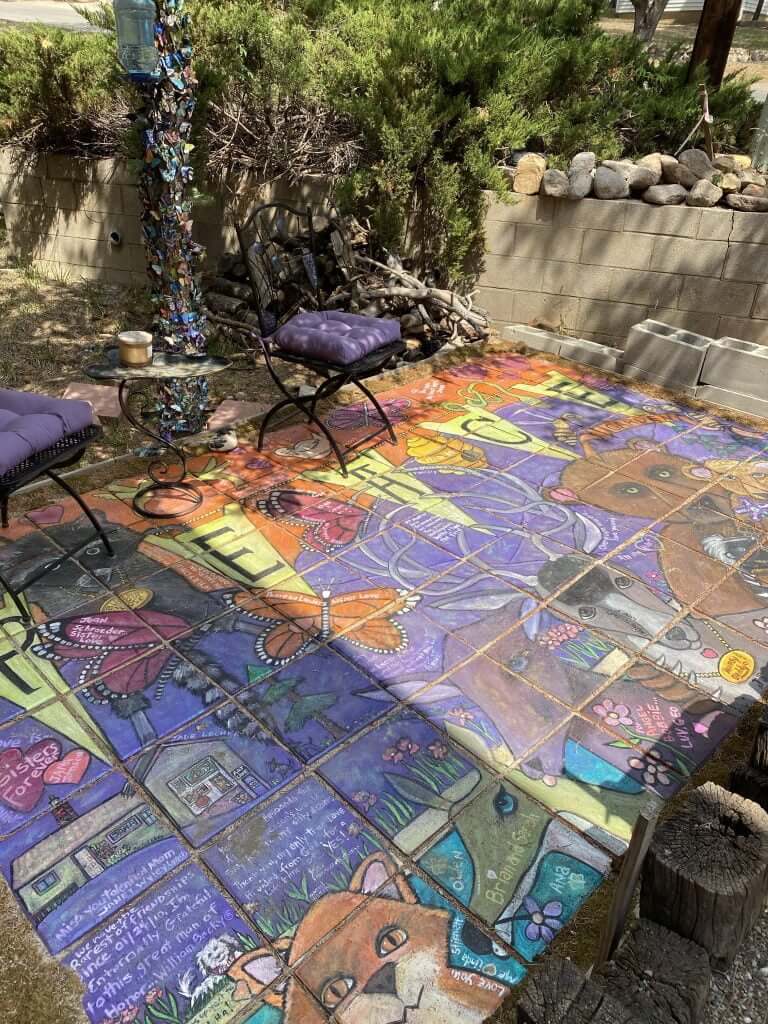 Make art!
Choose for all kinds of cool projects $20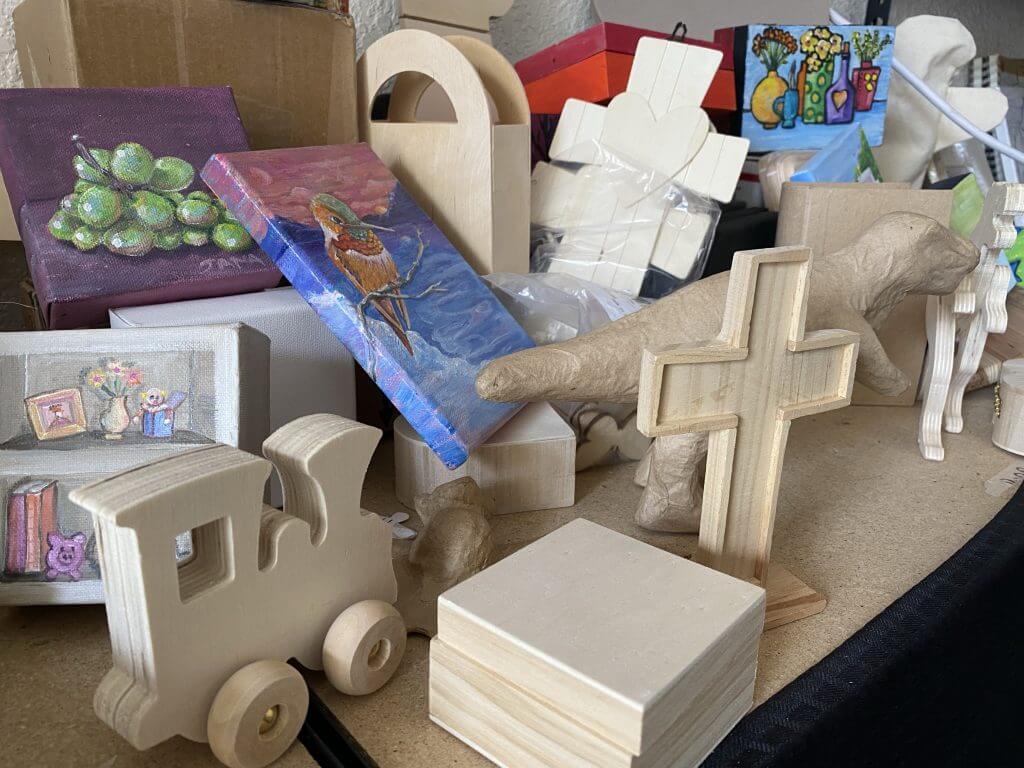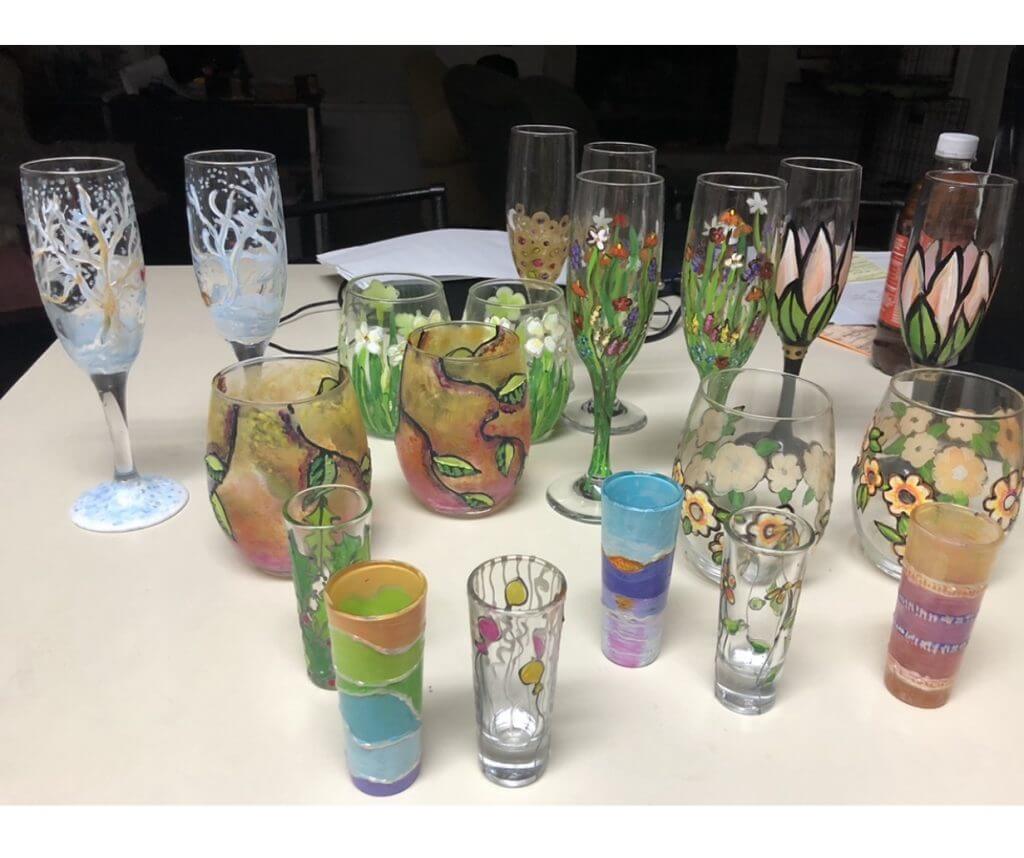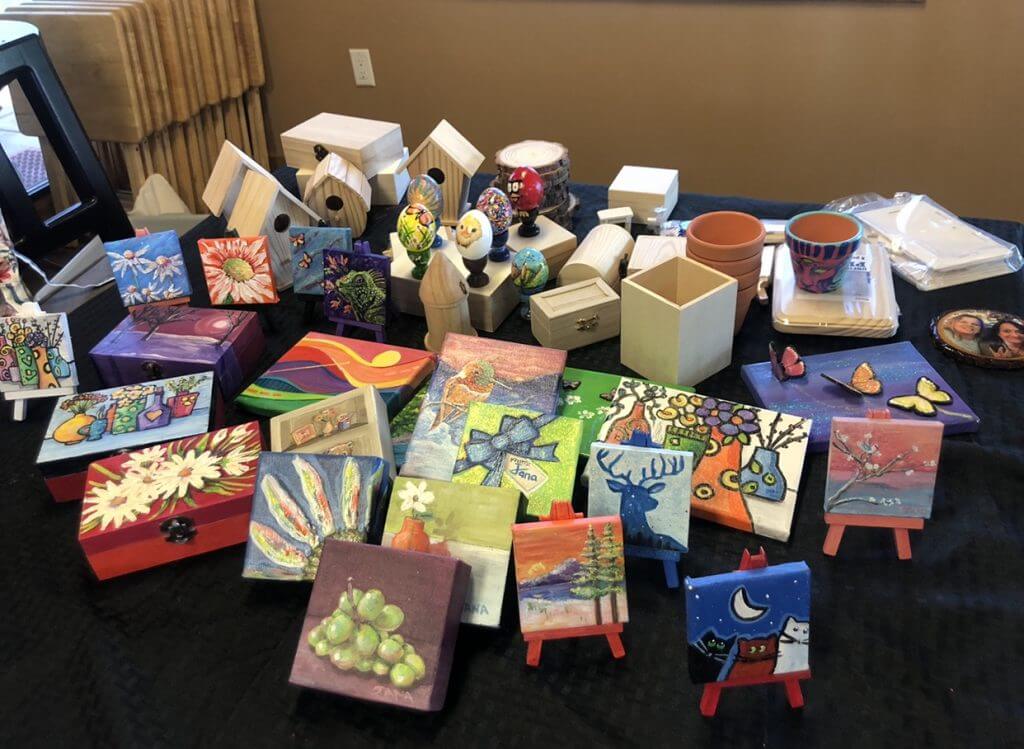 PaintedArtist – ArtCave and interactive Garden – 204 Porr Drive – Ruidoso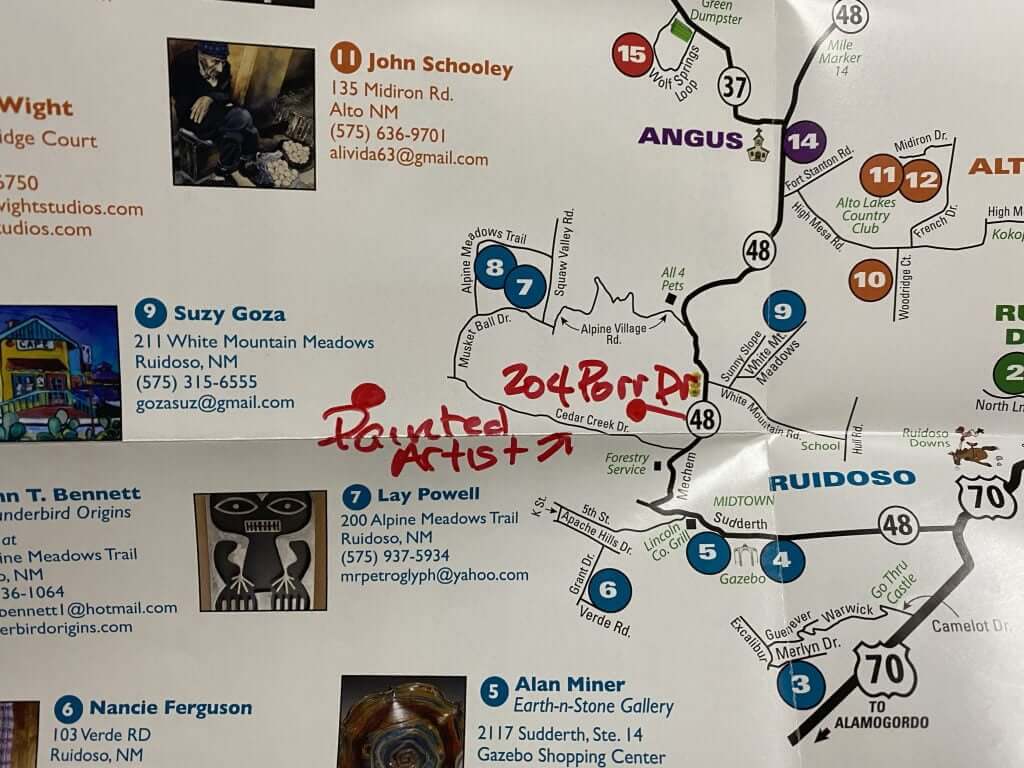 Join us there during Art Loop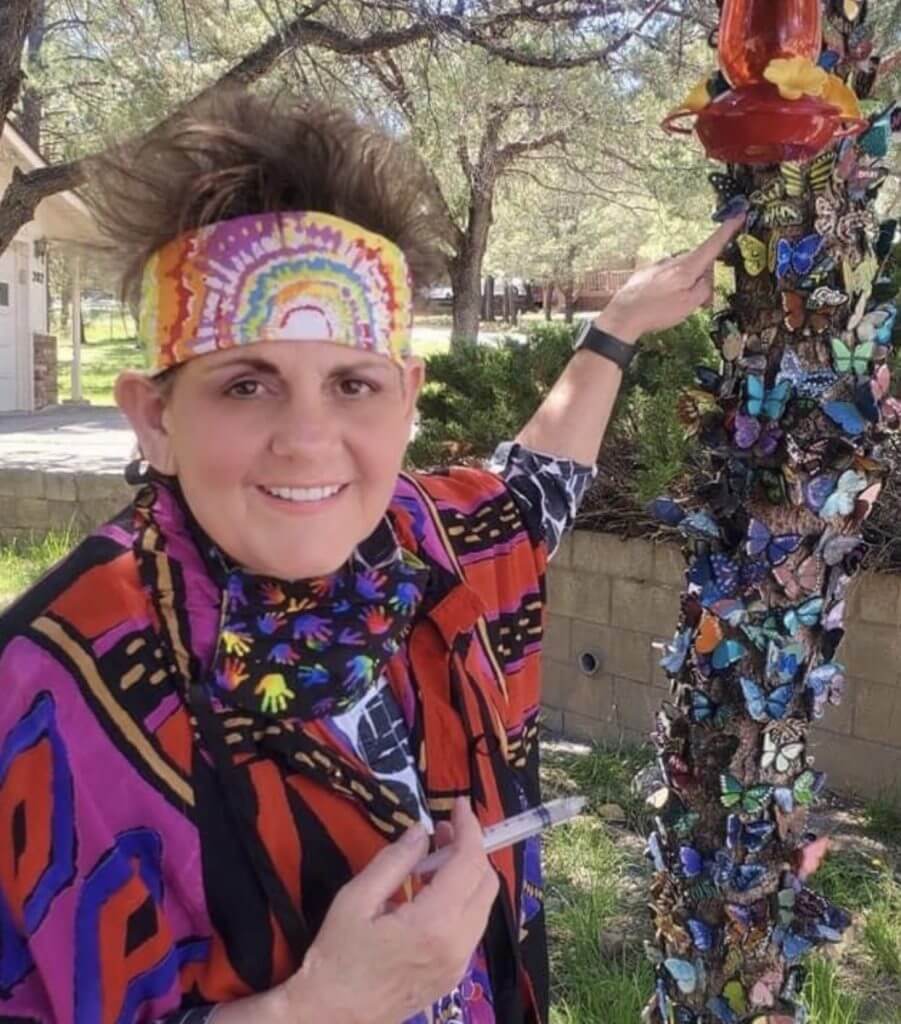 We got our own radio show here is the promo —- Hello From Ruidoso
Ordinary People who do extraordinary things.