So we learn a lot about our Colorado river.
We left one car at the Colorado River Refuge and one at Fisherman's Park, and then we dropped our little tube rig in the river.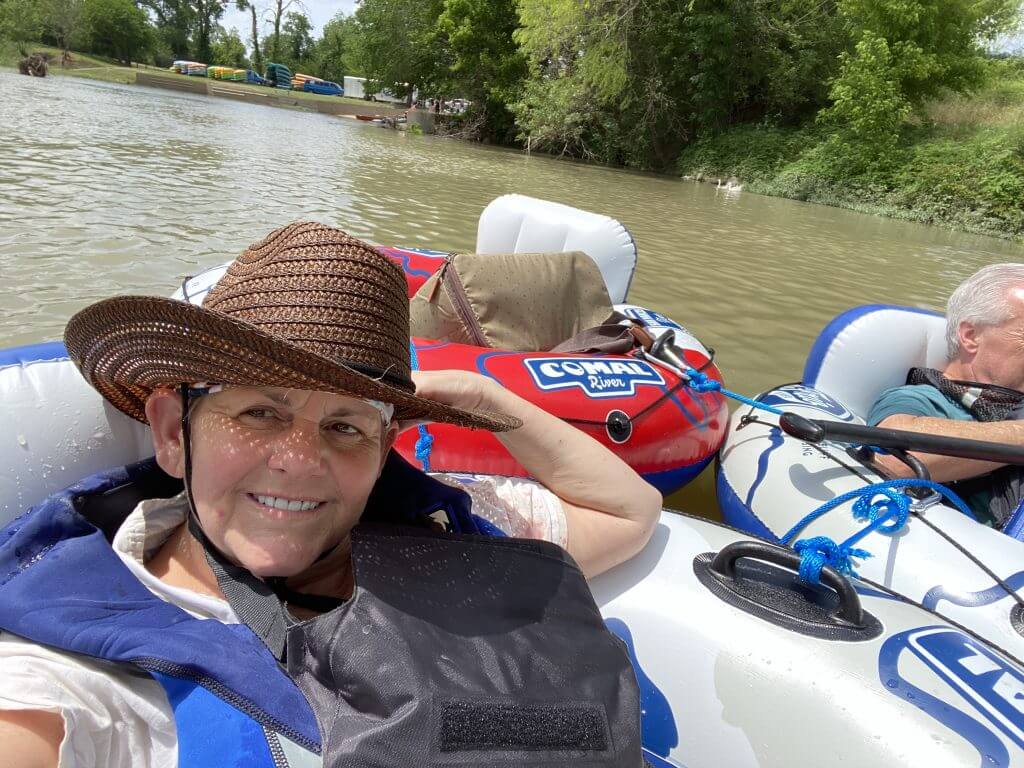 We learned that drifting in plastic tubes will take at least eight hours to go six miles, which is going from Fisherman's Park to the Colorado River Refuge in the Tahitian Village where our other car was waiting.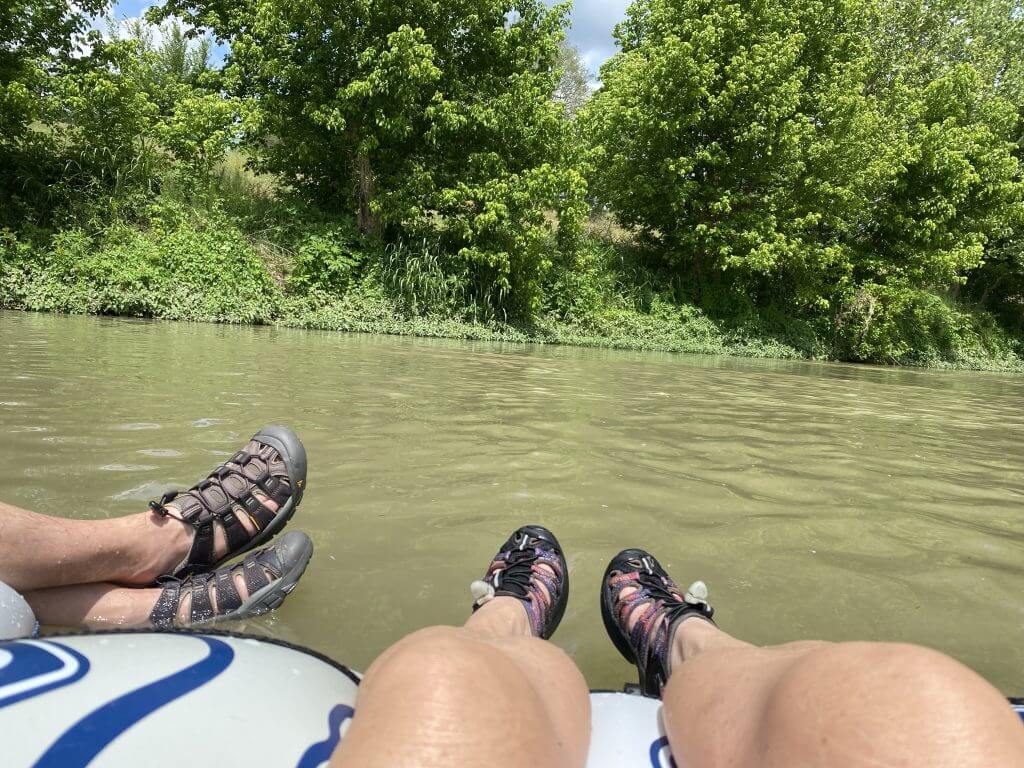 Thank God for our AirBnB host Andy for letting us pull out of the river early at the Zen River House. We were done after five hours of drifting exceptionally since we only brought enough beer for two hours of drifting. Lol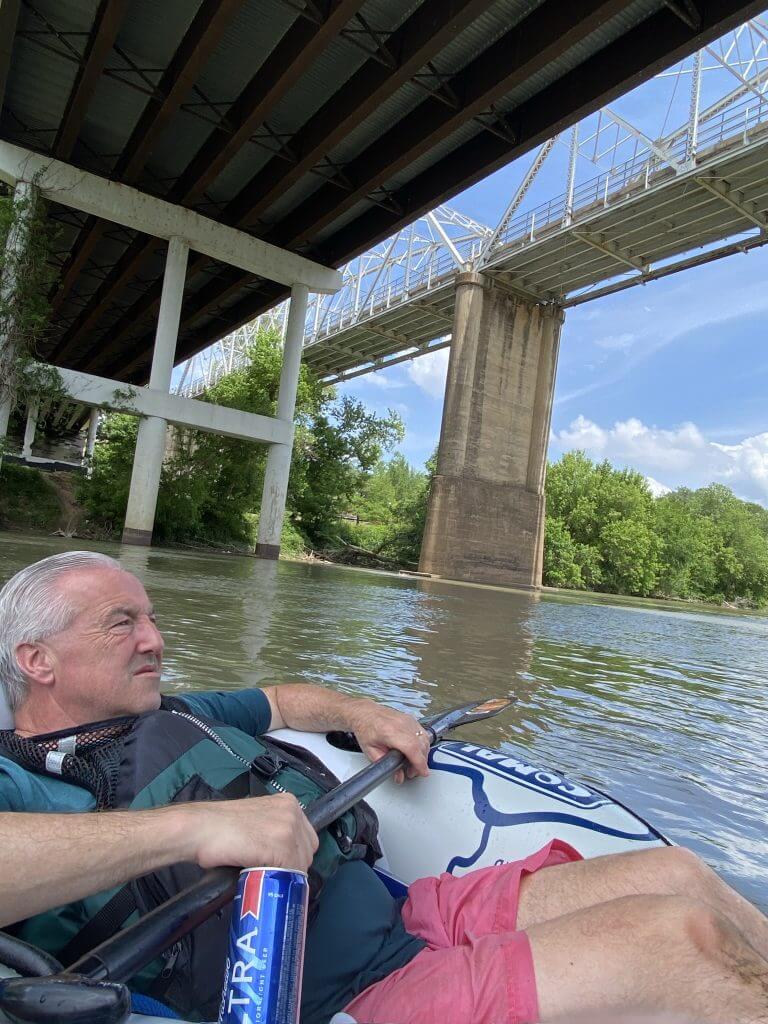 But even getting out early was fun. Andy took our our dumb asses and all our tubing rig to our car in his groovy Polaris. (That will cost my husband like $20k because now I want one lol)
What a fun adventure! Thank you Andy for helping us.
When we try it again we will just put in here at the Harmony House and float to the Refuge. That's more up our alley as that will only take two to three hours to go two miles.
So there you have it guys. That is how slow the river flows around these parts.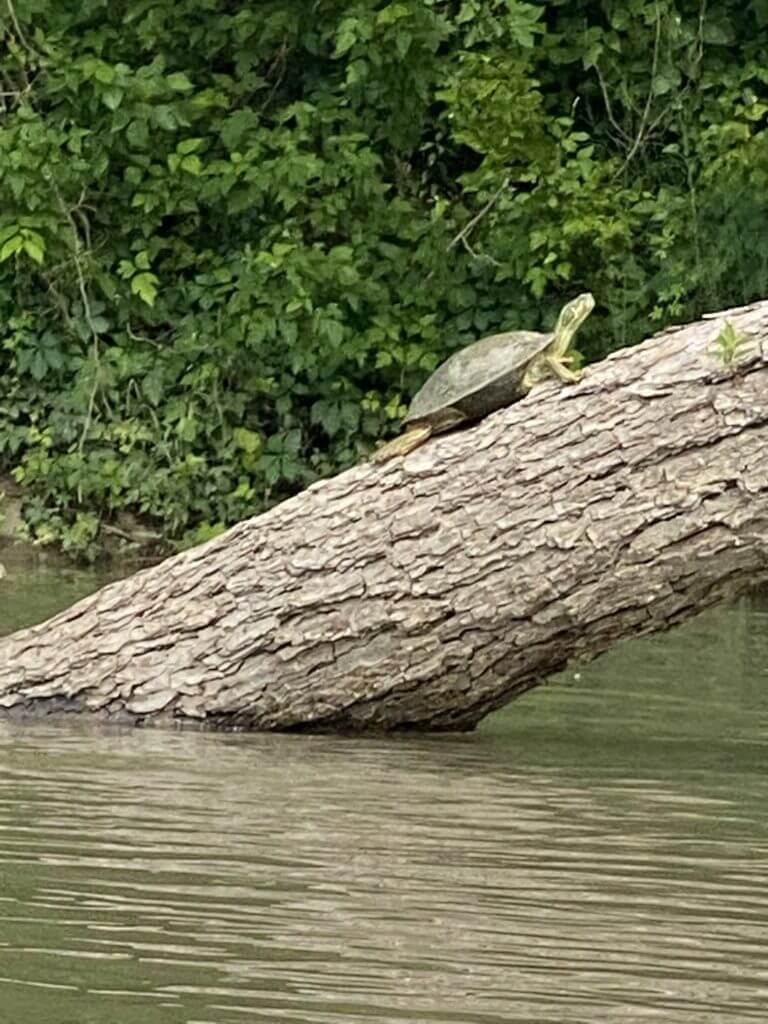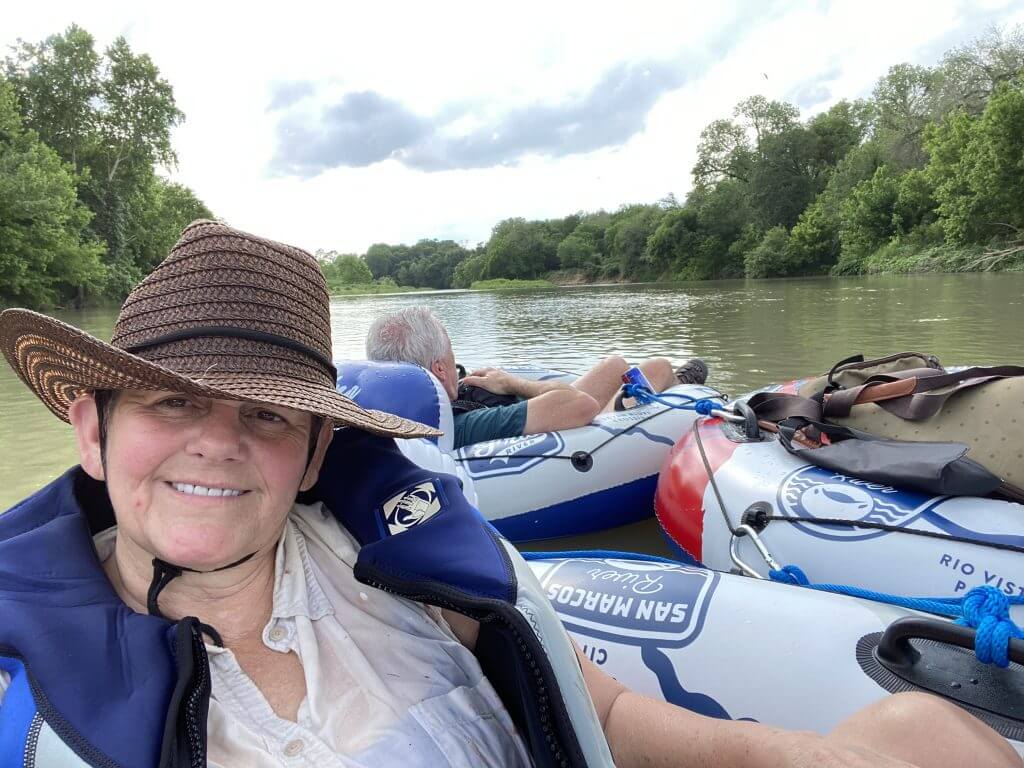 I'm shocked we don't see more tiny sail boats to capture the power of the winds that we have around here on some days.
AirBnB check out the Harmony House. It's a rare find and it's so much fun!
But she's mine for 14 more days.