Our first radio show aired Friday July 9 2021.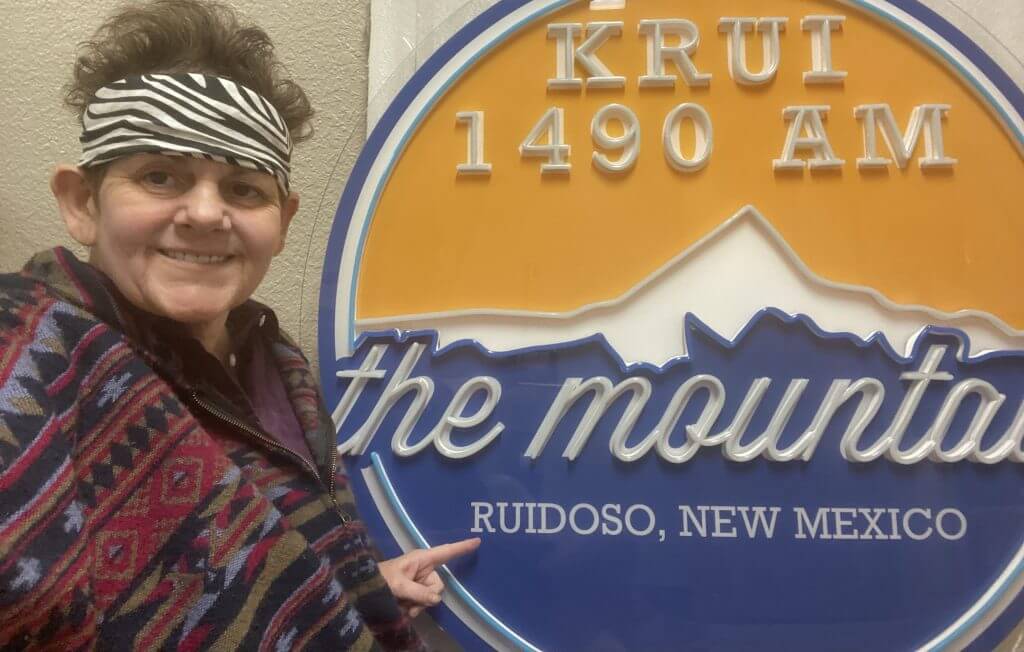 It's Hello from Ruidoso … a show about ordinary people who do extraordinary things
Watch us film the process of making at radio show LIVE on facebook every Tuesday at 11 am – FB: Jana.Lynch
Catch it on the radio every friday at 8 am –1490AM-The Mountain
Of listen to it on PodCast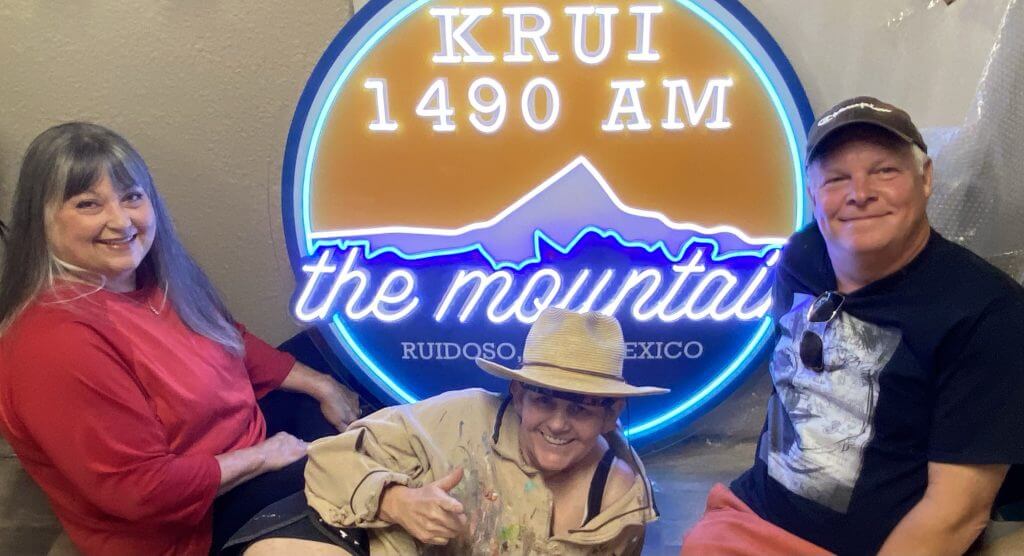 Our first show featured Andrea Fernandez (sustainability food) and Ellie Figueroa (all things health). Plus our regulars …myself, Cheryl Smith Cagle co-host and featuring Miriam Shanks, author.
We talked about this gorgeous piece of art by Cheryl – it's available for your personal art collection.