Miles away from completion.
I started this painting 7 years ago; I had a vision I fear is coming true.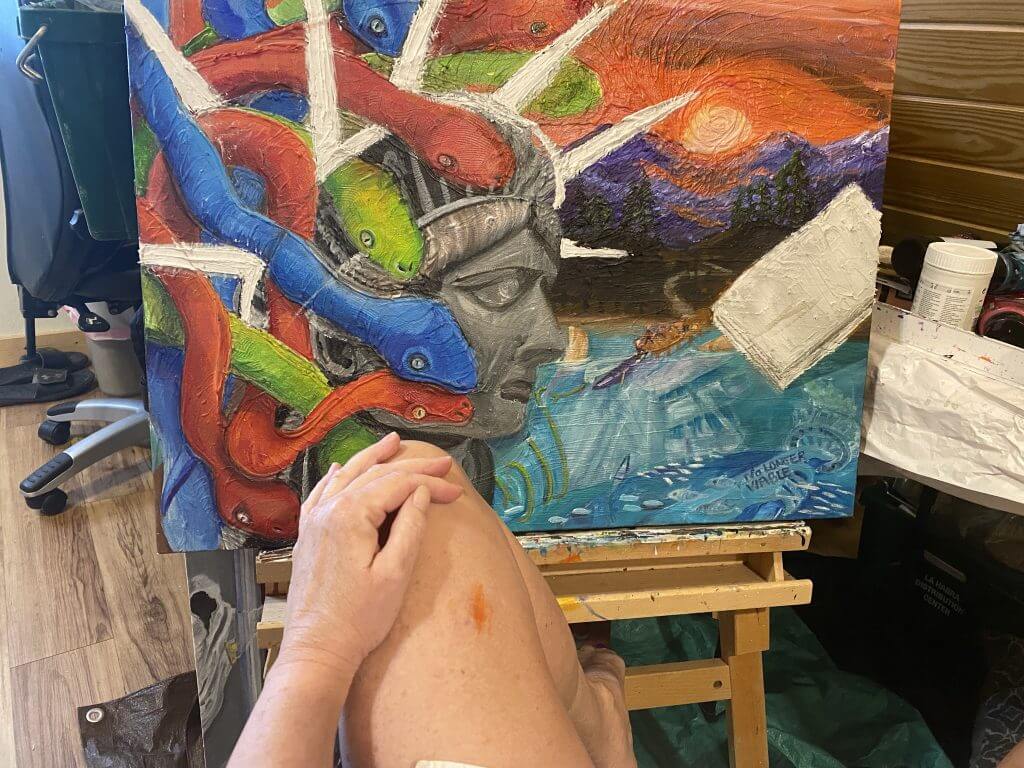 My skill level back then didn't allow completion, but I believe I can finish it now. We shall see.
It's titled "No longer viable" a cautionary tale. We can turn this around if only we would look up. God is in this deal if you want the help.
I accidentally cut myself opening the packaging on my new blade. Believe me, I was not looking forward to cutting myself on purpose. Thank you God. Your timing is always perfect, for today was the day. Lady Liberty needed to be crying tears of blood.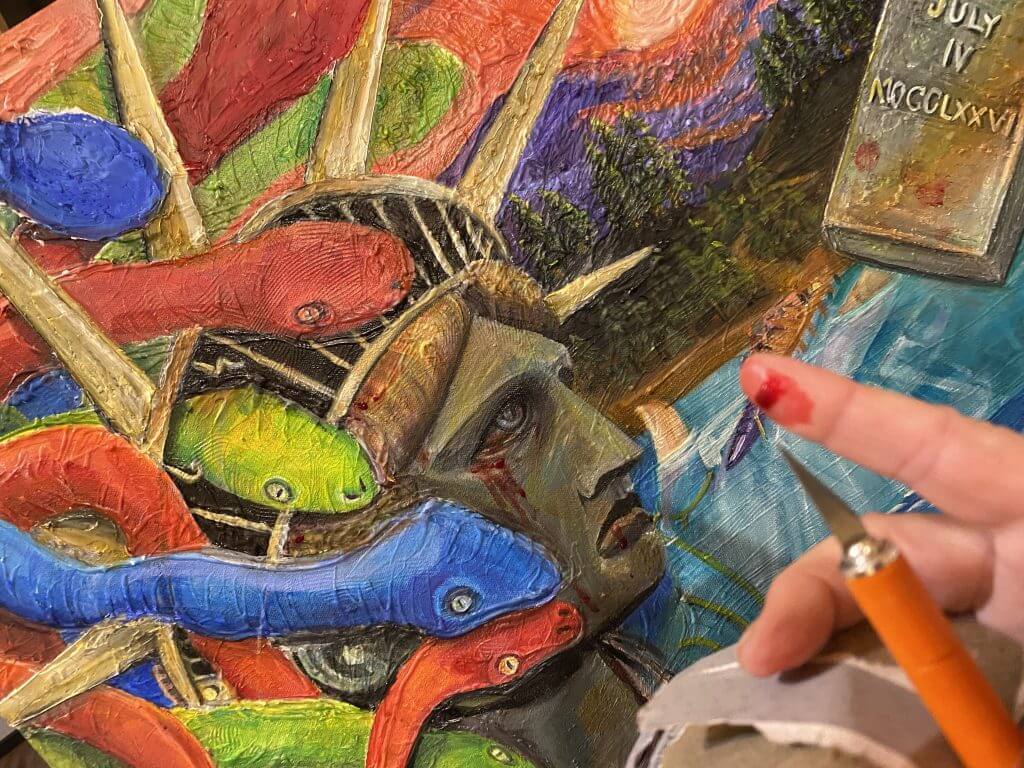 This is where I leave it tonight. My own blood all over it. Just as my heart is heavy, this canvas is heavy with plaster.
Shipping it will be spendy. Lol. Just say'n…
Doing this painting hurt my soul. It's dark, and I'm a light.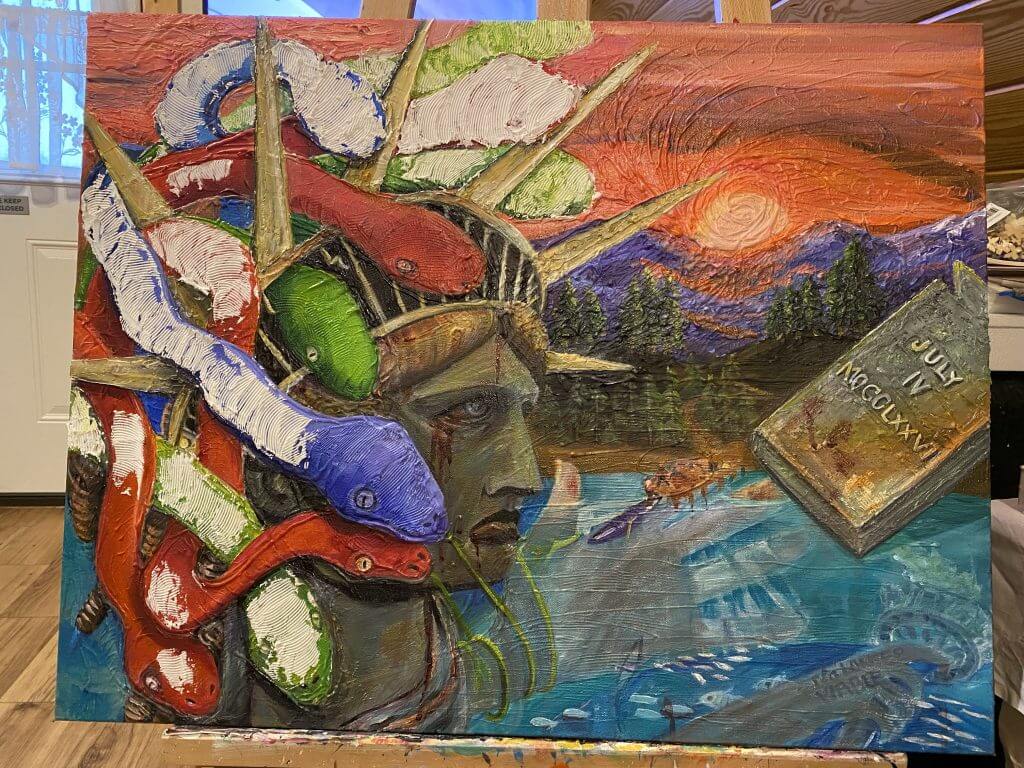 Update: Lady Grace, my dog, tried to clean up the blood spill on the painting.
She's my little wound care specialist. She tried to extend help to Lady Liberty. We need to take a lesson from her. Lol. But please don't lick my painting.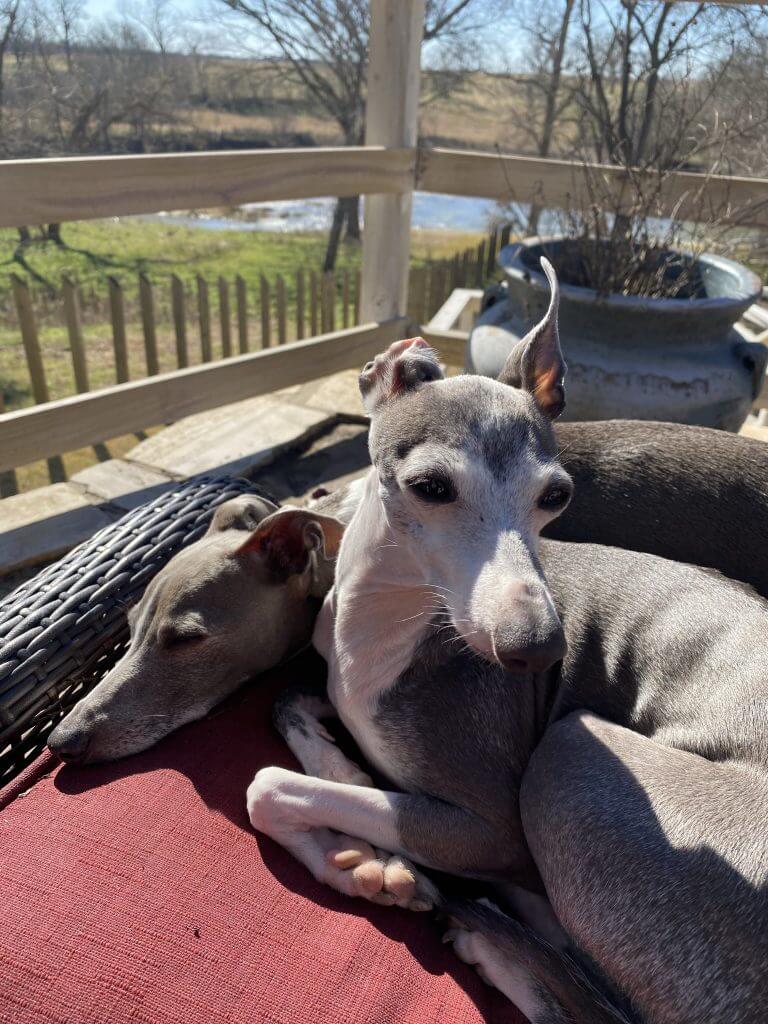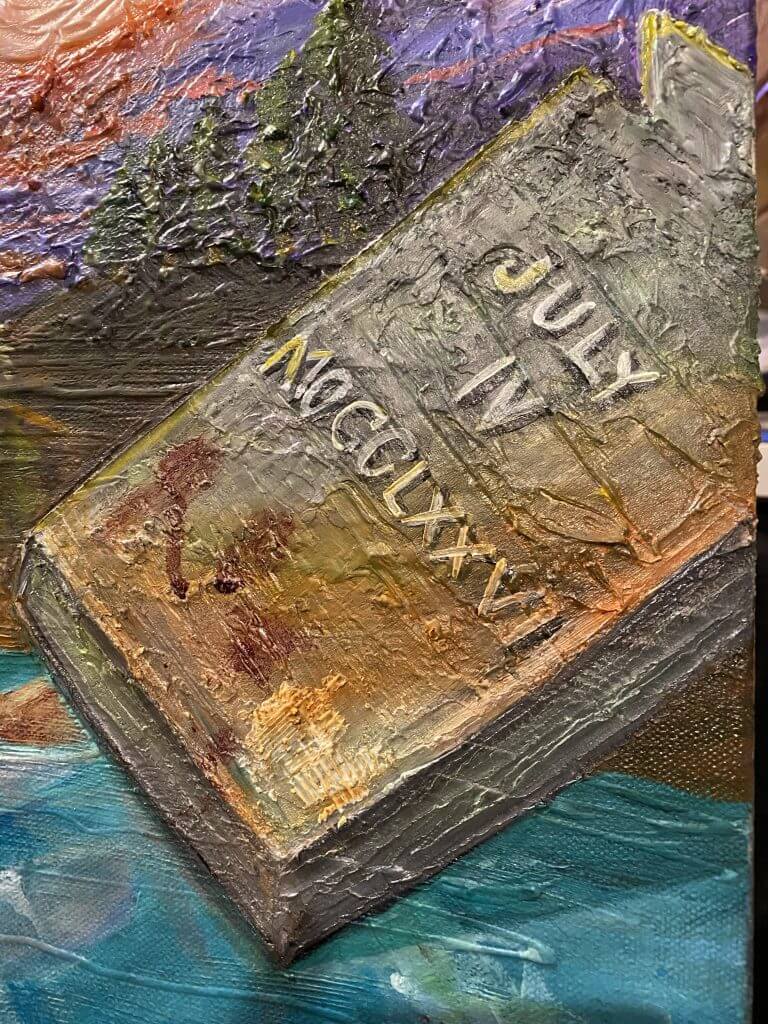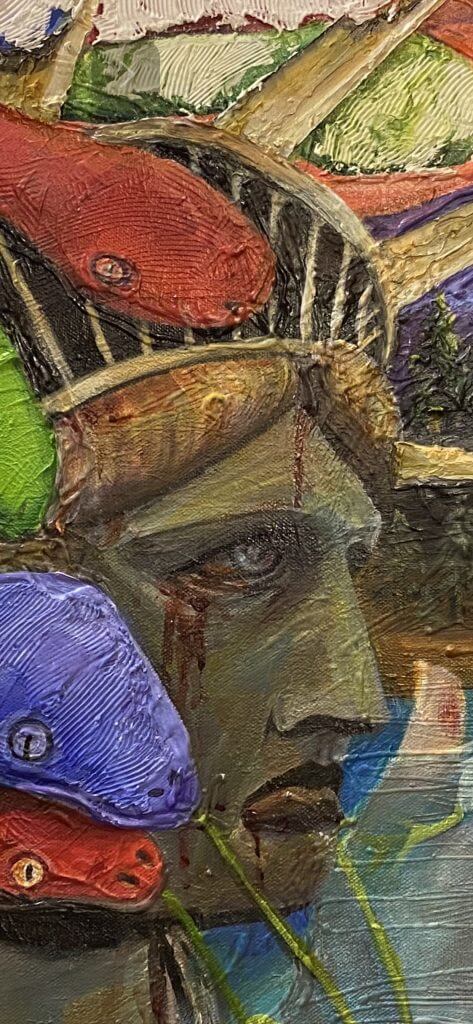 It's not too late to turn our country around. I pray daily for the USA, that her leaders will make wise, selfless, decisions in her regard, and that God has exposed evil for the world to clearly see.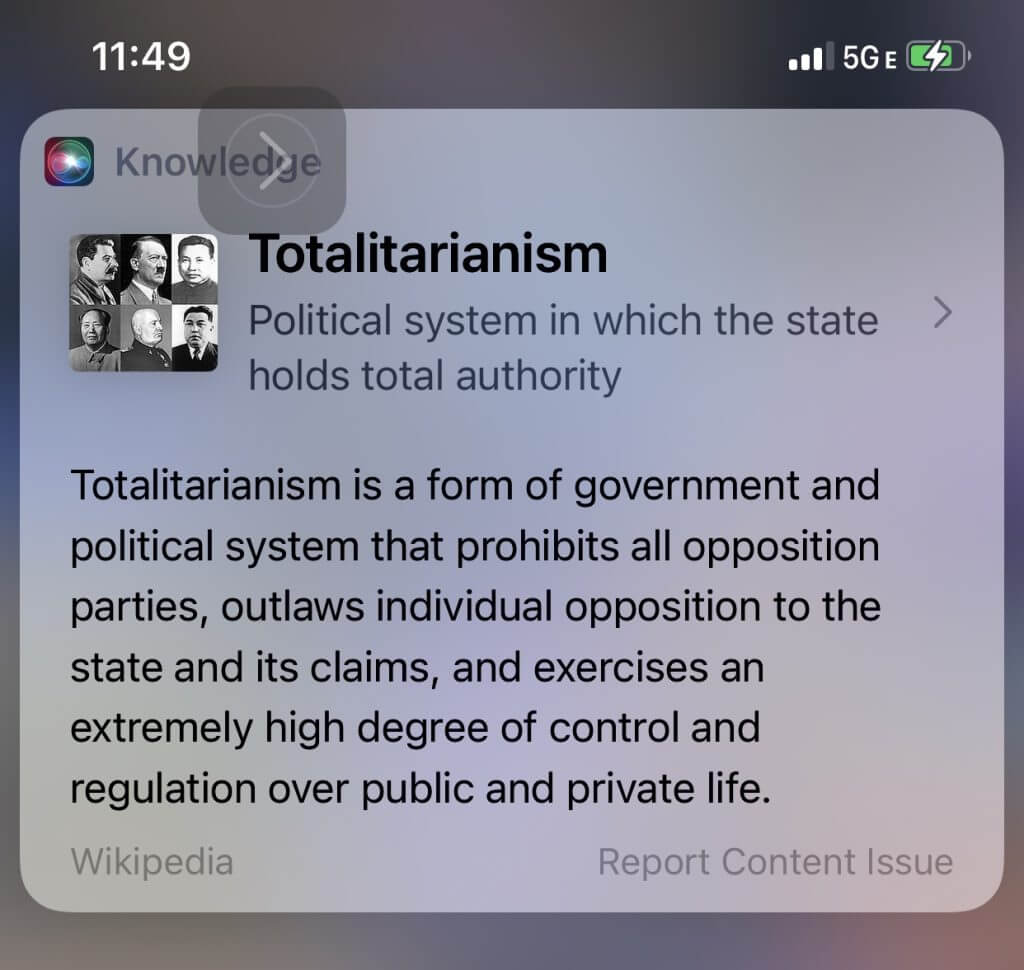 I'm afraid this is where the world is headed. Totalitarianism. Is this what we want? Total annihilation of individuality and freedom? They are sugar-coating this deal to make our youth think it's a better plan. It isn't. And if all you elites think you will benefit from this, you won't. Only a very few, very evil trillionaire, dictator-type rulers will benefit, and I bet you ain't one of them. It all looks so pretty and correct to lure you in. Change your mind, all of you amazing, creative individuals. We need you now more than ever. Learn tolerance, grace, forgiveness, and integrity, as all are essential elements of love.
Go and be free! Live life large!
® Painted Artist 2022.