Ok, we got the word.
This region had the greatest need for Store Director within the H-E-B company, so they put us here in Bastrop. Kevin will travel to various stores around this area for probably a year, or forever until they determine which store will be his.
That's good news because we like it here.
We will probably need to rent a place in Bastrop for six months or so, maybe even a year.
Let the search begin. I wish I could just paint a place for us to live like I'm doing for my Monster High Doll. She's a lucky girl.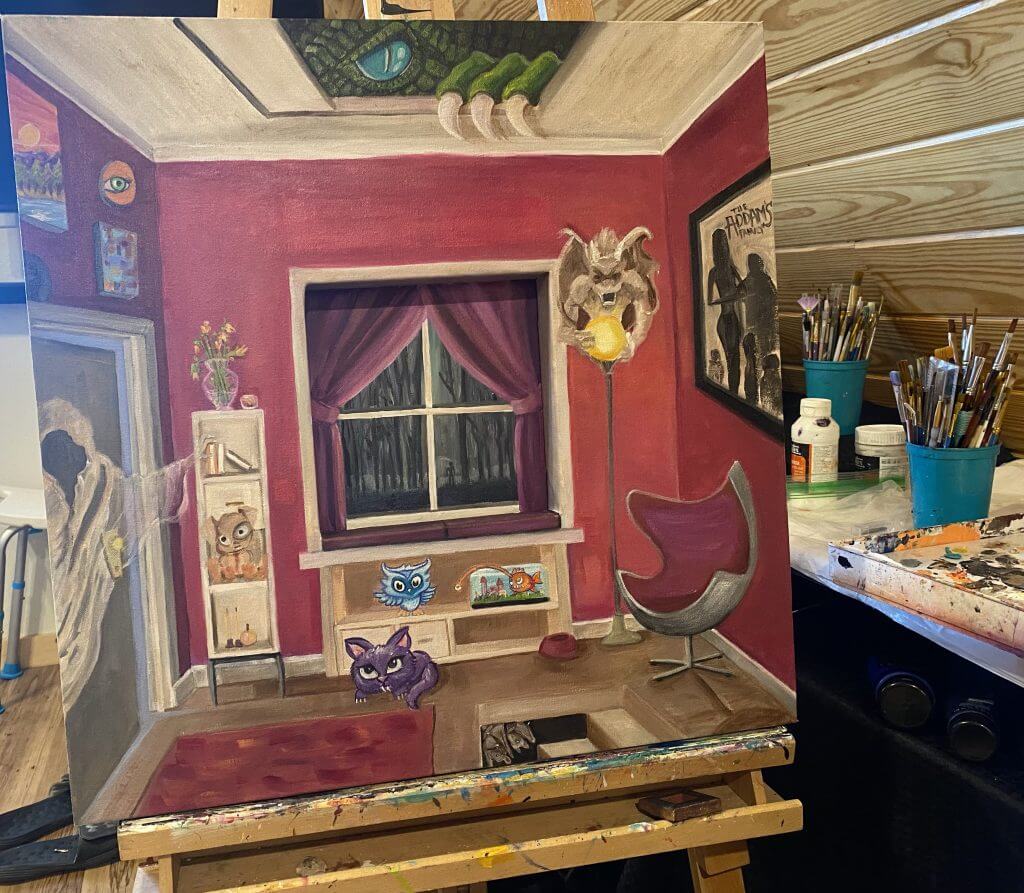 Sherry Ann asked a good question, so I included it here: Is Kevin happy?
Sherry Ann, oh yes. This is an exceptional company. They want to make sure their leaders are fully immersed in their culture, and it's a good one. H-E-B is very favorable to their workers. The money is great and the insurance is even better. Everything is great. I'm still getting over the shock that this area was not even an area where we applied for work. It's lovely, and God must have a plan for us here. I know He does.
UPDATE:
We found our place! It's 420 sf of living space, which is huge compared to the 300 sf we're living in now. It's a golf course hotel converted to apartments, I think there are 16 units. It has a floor-to-ceiling glassed-in atrium that I can see out from my bed. The ceilings are extremely tall. The bathroom sink and the kitchen sink are one and the same. Lol. Funny, tiny living is…but my pocket book is pleased, as we are hoping to build our final tiny home somewhere, some day.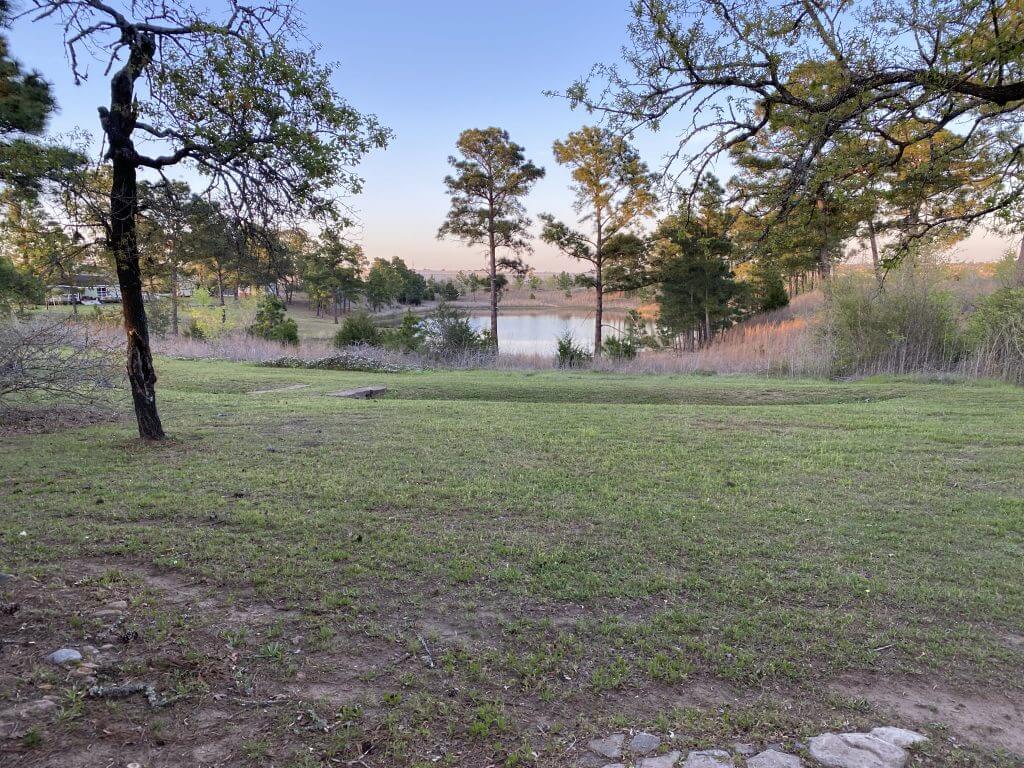 Tomorrow I'm going to First Friday in Historic Downtown Bastrop to see if I can rent a studio art space in a co-op.
More stories to come about our strange, transient life. Thanks for following me!