I am so grateful I get the opportunity to work with my husband Kevin.
I knew he was exceptional, but until you get to work with him?! Well … he takes my breath away. He treats every business as if he owns it. There is no job there, that is beneath him. He just goes to work.
He's a spiritual giant, so he has no problem serving people with great humility and respect.
What was Albertson's thinking? … sad deal, fear rules the day … but No matter … we've passed the test. And we are beyond Grateful.
What an honor and a privilege it is to serve with him. It's like God has just opened up tons more opportunities for us, so that we can continue TOGETHER to build HOPE … because simply put, it's time.
I'm so grateful to my village for wanting the PeaceGarden in a public space. Thank you.
I can't wait to see where we light next.
I want to thank Chon Caswell, Shal Holly and all the gang for welcoming us to the Casa Blanca Restaurant family. We love you all. We love your customers who now feel like our friends. It feels like family. We are SO grateful that you stopped our financial bleed out. Thank you!
Excited for our future. Hummm it may be we are to be in multiple towns … just hitting thier season and helping small businesses survive. Interesting and an extremely fun thought?!?
You need a job? … let me restate that … The job needs you … even if you have only one day to give. It's yours … It's time guys … it's war now, we got to push back and help save small businesses … Go help I beg you. The money is great. I don't know about you but I wanna eat out, go to bars, hear live music and shop local … it will be a thang of the past if you don't go help.
I'm excited to serve you over at Casa. Join me at your table … Tuesday and Wednesday lunch. Thursday and friday dinner. Then the Paintedartist Artcave & Garden will be open Saturday and Sunday 1 to 4 pm … Until we get our marching orders.
Love and peace to all.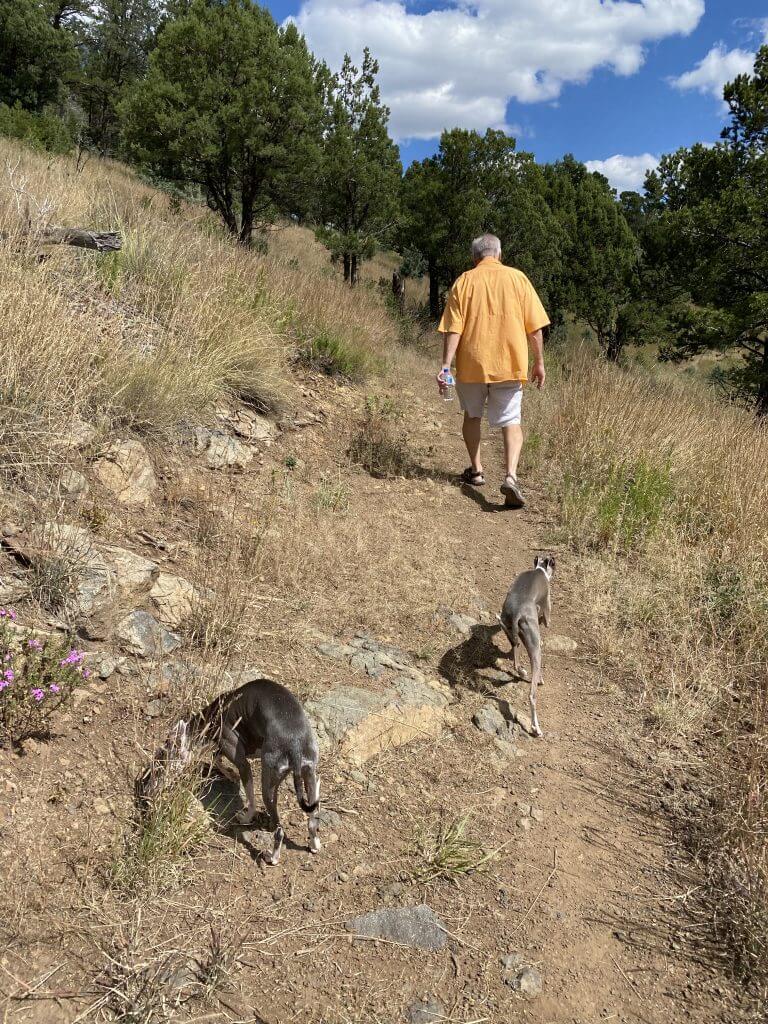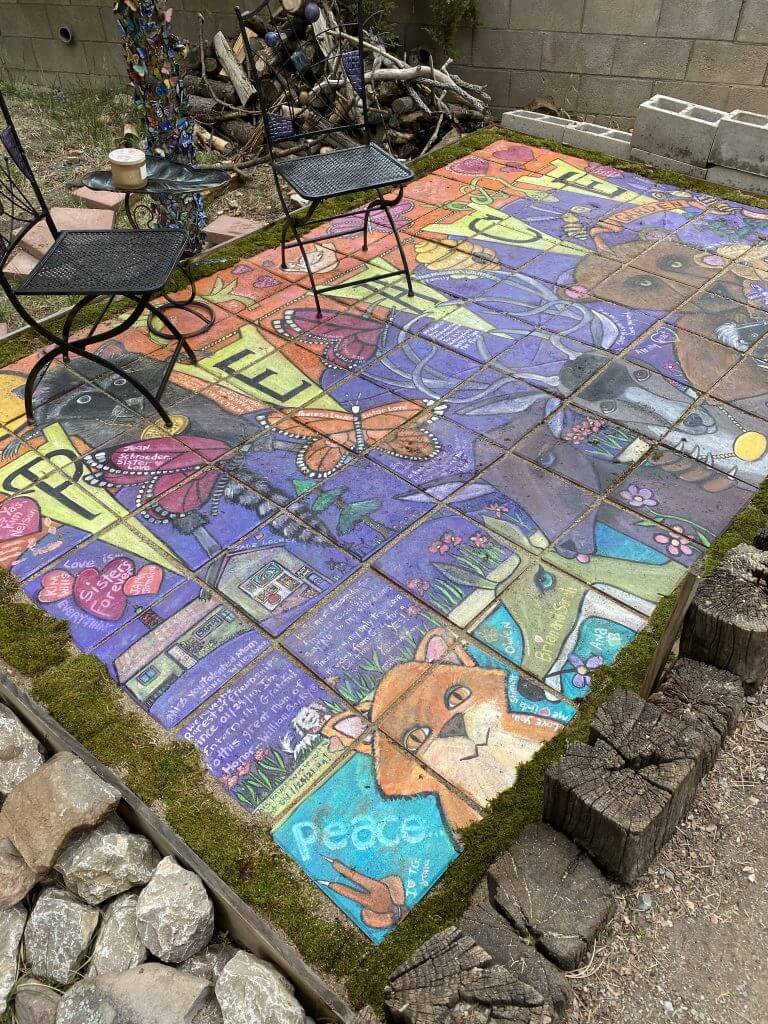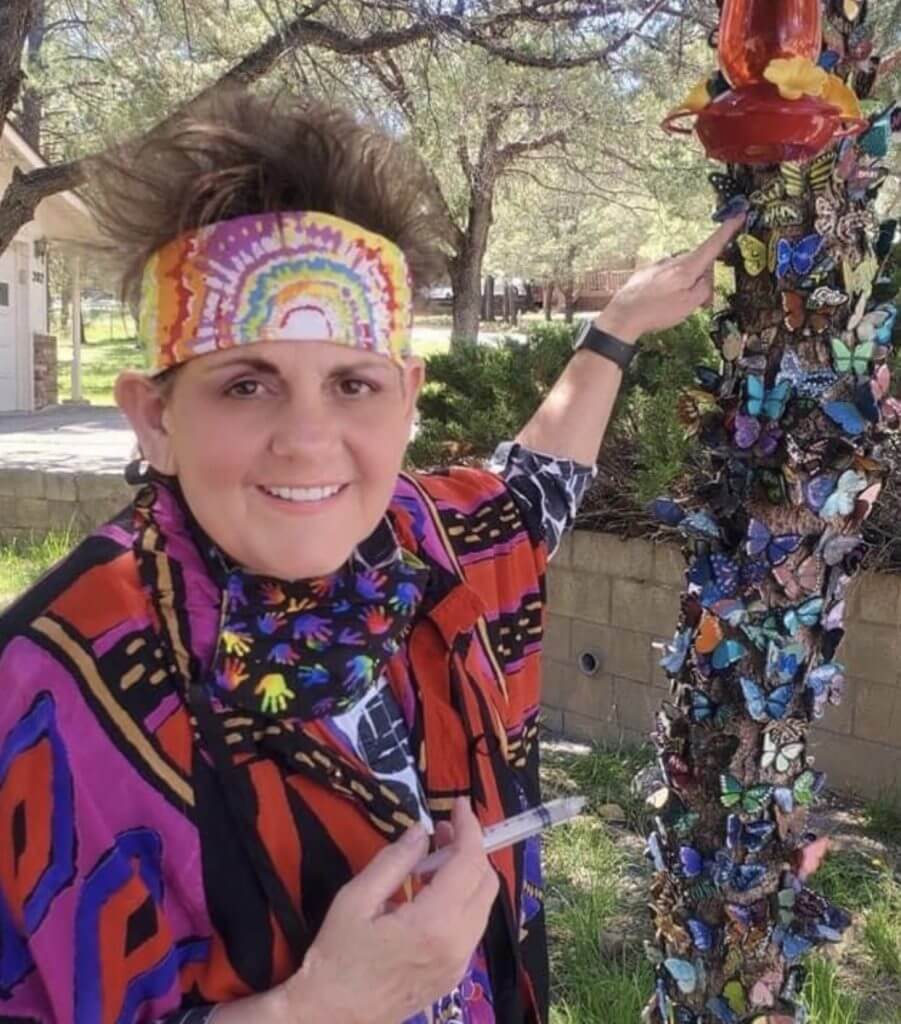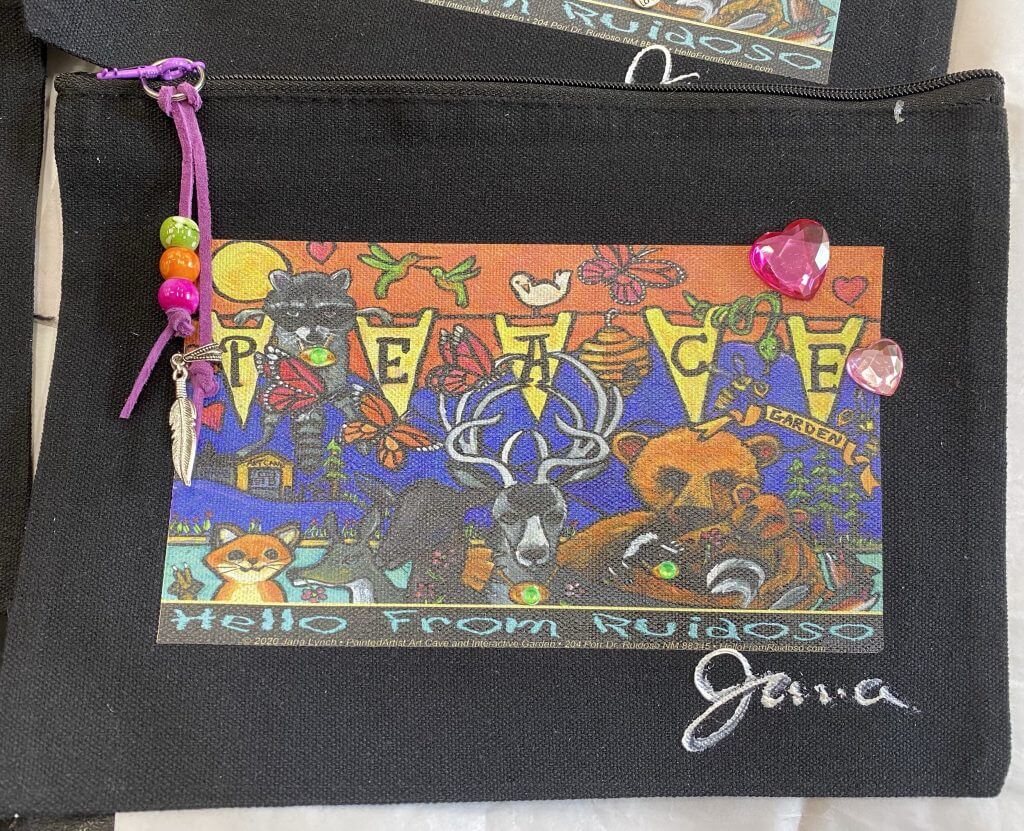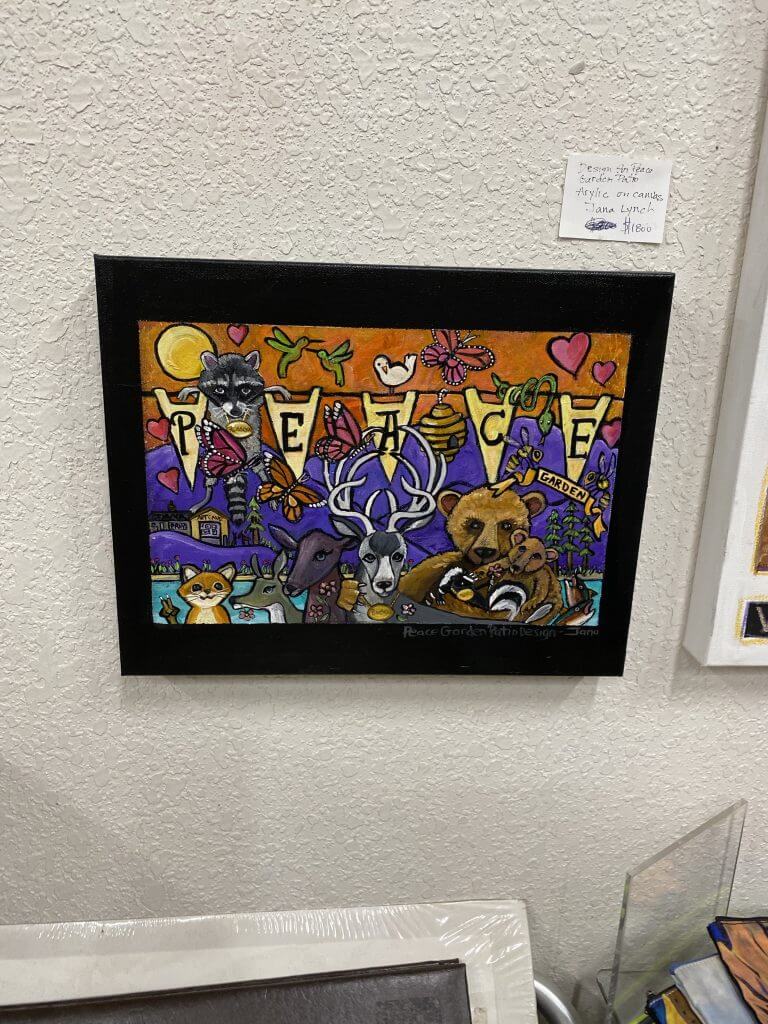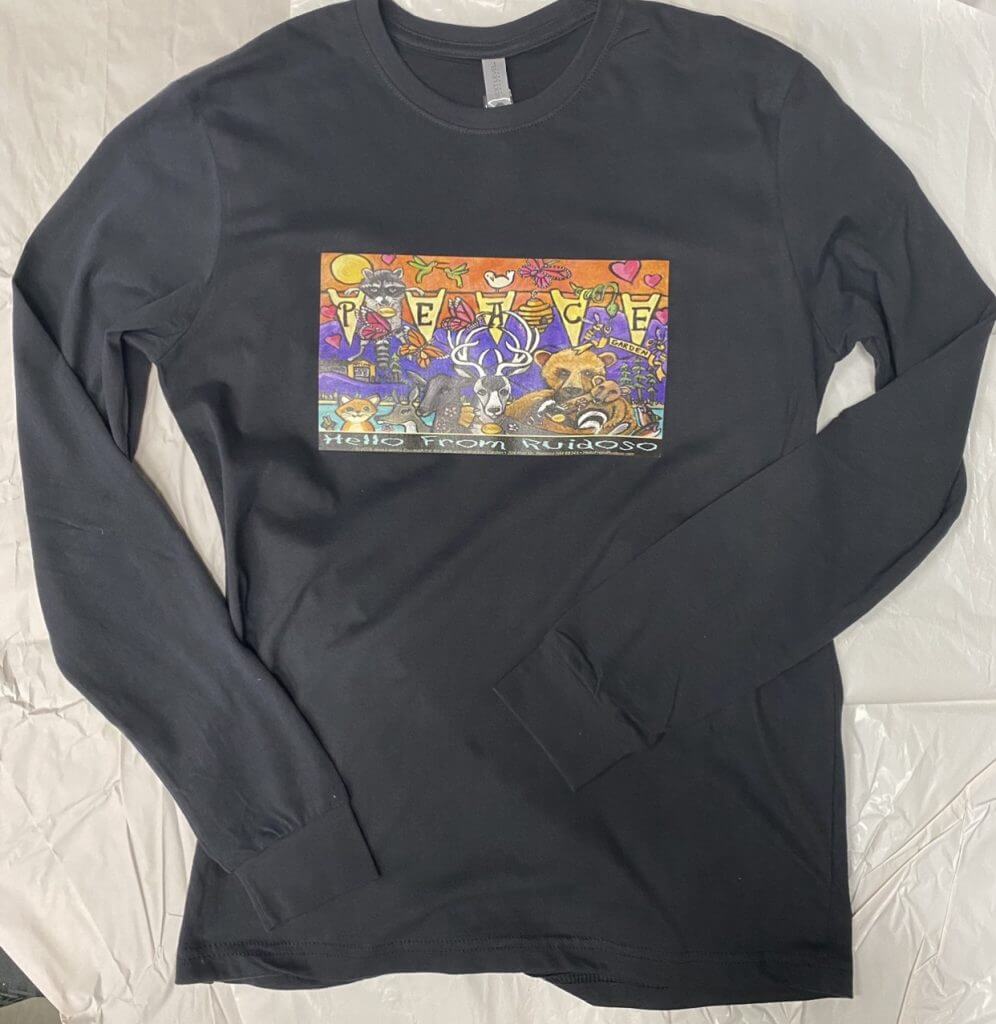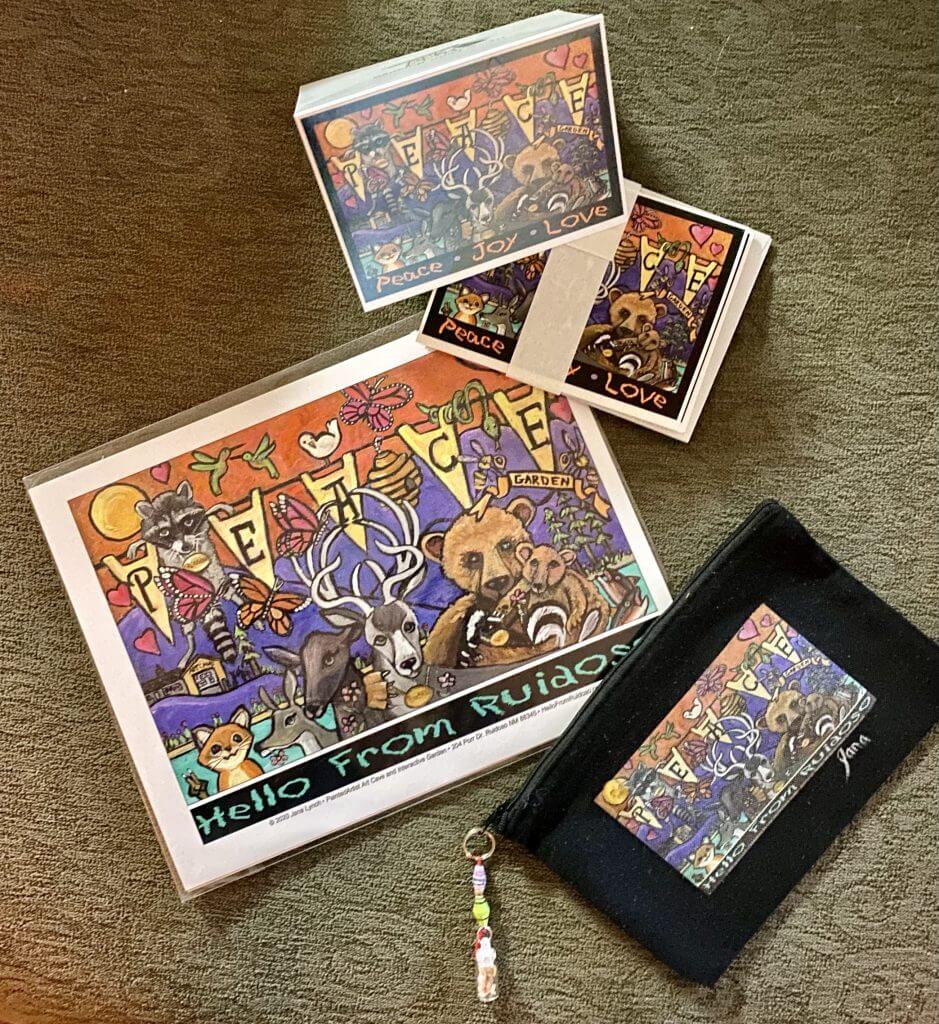 Message me if you are interested in being a retailer for HelloFromRuidoso.com merchandise.