Pamela Witte is brilliant- learn about play acting.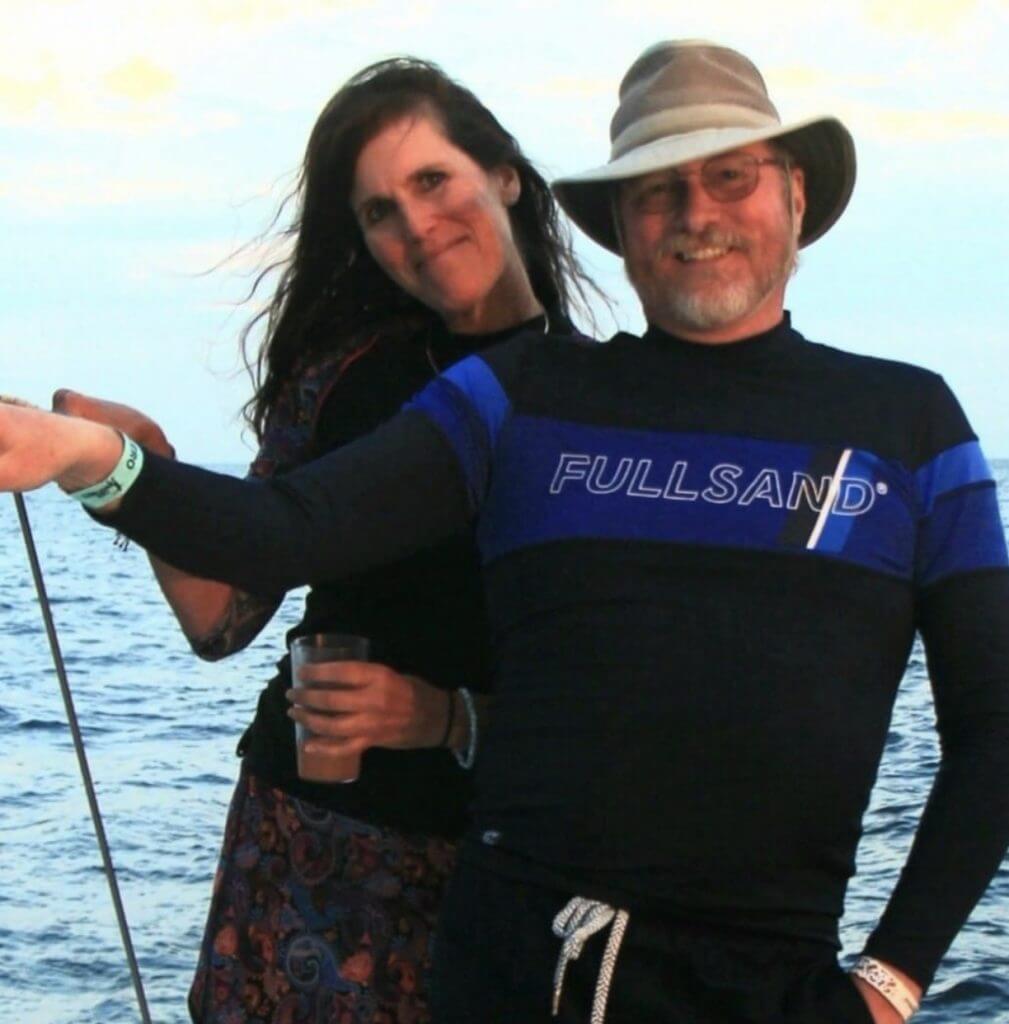 Dustin Lyon you came up! We proud of you!
You too Deborah Voorhees about 13Fanboy.
Oh and our upcoming playwright series coming the last two weekends in August to Sacred Grounds Coffee and Tea House
Thank you Pam and Cheryl Smith Cagle for an exceptional interview!
LIVE every Friday at 8 am on our village's own radio station – 1490 AM KRUI – The Mountain
Or I always publish the link right here after it airs —-
Catch it on the reload:
https://drive.google.com/file/d/1YiC6aUxlq445m2YcpF2gjxL8-BSNFyyA/view